Smaller and lighter, Equipped with a neck strap, Stable signal and range up to 150m in an open area, Smart wireless nurse call button allows a patient or an elderly to press a button requesting assistance.
Only
200
left in stock - order soon.
Retekess TH001 SOS Wireless Call Button for Elderly, Patient.
You can use it in home or in hospital, clinic.
People wear it to have the emergency call.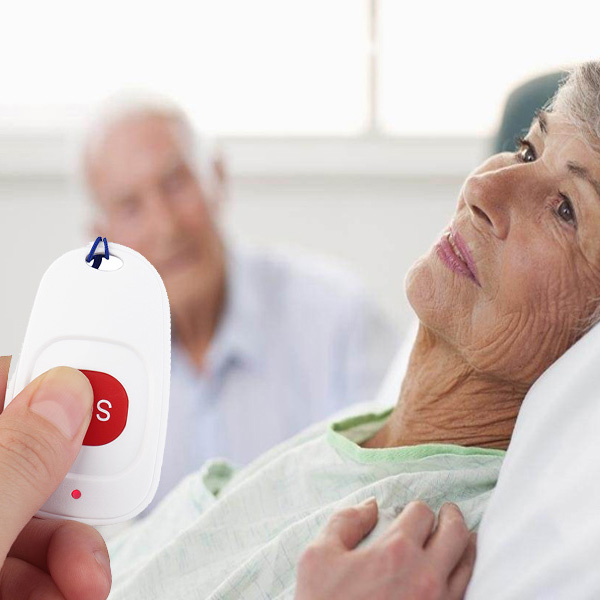 Operate:
First, you need to pair with a receiver, like a wrist watch, or receive for household.
Then, hang the call button on your neck.
when you need to call for emergency, press the SOS button to call someone.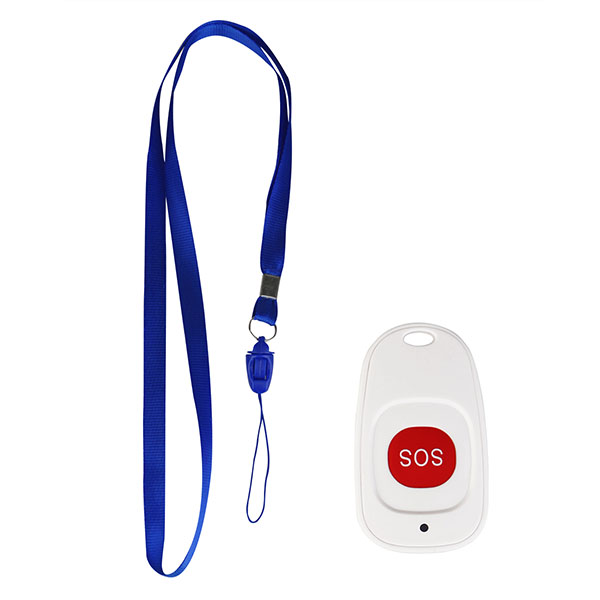 Applications:
Home, nursing home, hospital, clinic, hotel, factory, office, school,
Please fill in your procurement needs and contact information
RF frequency: 433MHz
Modulation mode: ASK (AM)
Working chip: learning code
Power: 2pcs 3V CR2016 battery (included)
Emission distance: 150 meters (in open area)
Working temperature: -20 Celsius to 55 Celsius
Size: 66 x 66 x 27mm / 2.6 x 2.6 x 1 in
Weight: 20g
One key: SOS