Four key function: Call; Cancel; Pay; Order; can meet varied needs; import use for restaurant; coffee shop nightclubs spas and salons club nursery church; good choice for waiting guests, caregivers elderly Strong anti interference; the working chip adopts learning code; not garbled; more stable signal Sturdy material, resistant to falling; pager uses quality ABS engineering plastic material; more durable Long working distance; the maximum working distance up to 200 meters in the open area
Only
1241
left in stock - order soon.

Retekess T117 Wireless Call Button in Russian Language, classic design for Restaurant, cafe, club, fast food, cake, shop, berwery.4-keys design; easy to use for customers to get more happy and satisfied service. Improve working efficiency for restaurant and reduce stuffs used.
Applications:
cafe, berwery, restaurant, cake shop, hospital, club.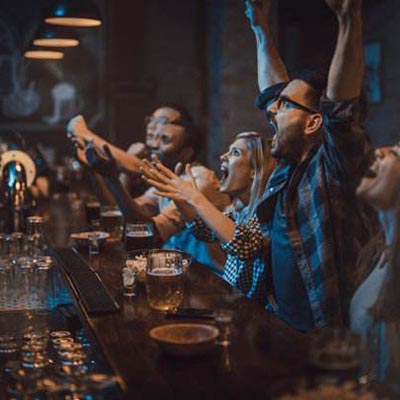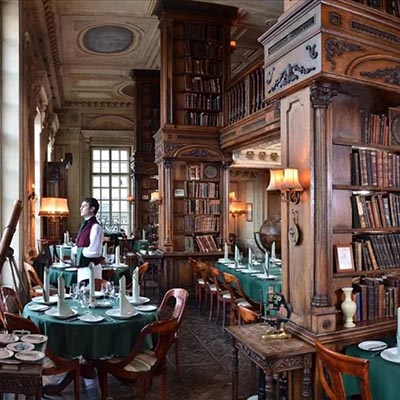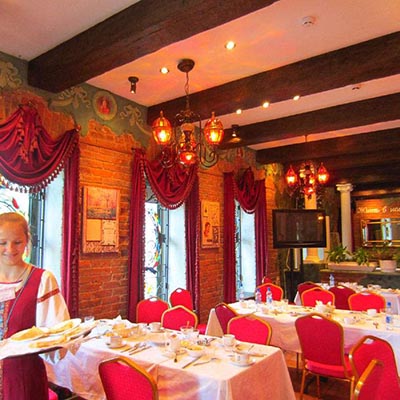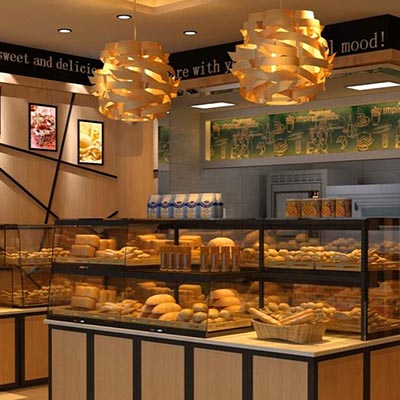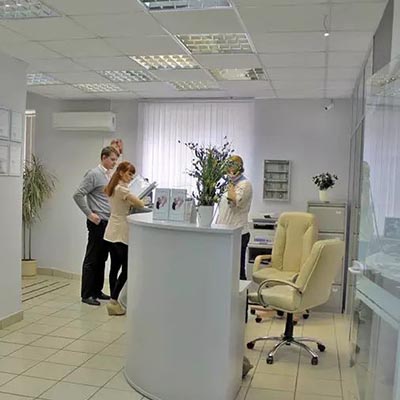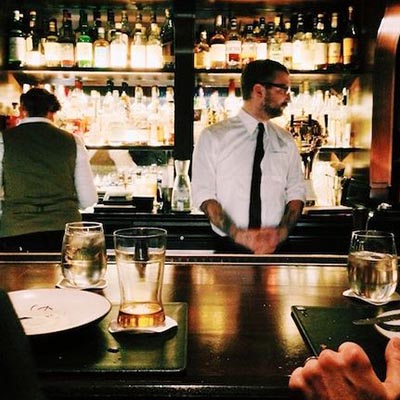 We supply restaurant solutions for you and supply wholesale price for agent. We have factory ro make wireles calling system and have professional engineer to search items. Hoep that we can cooperate to grow your business.Retekess focus on wirless technology on commucation, wireless call button is widely used in restaurant, cafe. It improves working effciciency and reduce stuffs, reduce cost to improve revenue。

Here is the factory produce detail :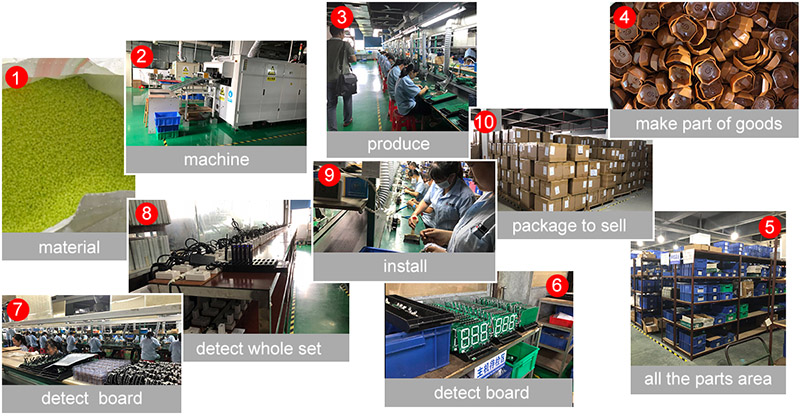 Please fill in your procurement needs and contact information
Features:
Brand: Retekess

Model: T117

Small, low current draw

RF frequency: 433MHz

Modulation mode: ASK (AM)

Working chip: learning code

Power: 3V CR2032 battery (included)

Working current: 17mA

Emission distance: 200 meters (theoretical distance of open area)

Working temperature: -20 Celsius to 55 Celsius

Size: 64 x 61 x 15mm / 2.5 x 2.4 x 0.6 in

Weight: 26g / 1oz

Has sticker, can be fixed on the table

Four key: Call, Cancel, Pay, Order
Package Includes
1 x Call Button

1 x Sticker
Specification:
1.Used in cafe, restaurant, nightclub, hospital, etc...Leisure and office
2.Fashionable,Lightweight and easy to use
3.ABS material, environmentally friendly, safe to use
4.Can match multiple receivers at the same time
5.Low power design, long standby
6.Outdoor communication distance reaches 150 meters
Note: This is a wireless call button only, receiver host is not included. There are many different wireless receiver host in our store, one receiver host can connect to many call button, if you want to choose the receiver host that matches this call button, please feel free to contact us.