Reduce Contact in Your Business-Restaurant, Adopting Guest Gaging System
We have gathered the most important information on what to do to reduce losses and risks in restaurants due to coronavirus pandemic (COVID-19). Here are some features:
Try to sell online on your website
During the COVID-19 time, many restaurants are not allowed openly to make sure people's safety. So online selling will be the best choice. No need to open the door, just surf on the internet and post your food on your website. People can choose the food that they like instead of queuing to order. No gather, no waiting.
Start take-out service
You can ask the customers to take-out instead of sitting in the restaurant
Using Wireless Guest Paging System
The wireless guest paging system adopts wireless technology. It can work within some distance. So the counter can give the customers one-pager once they come out. After that can hang around within the working distance. The counter will press the keypad to ask them to get the order. It improves the working efficiency and reduces contact with other people to protect us well.
Case study time: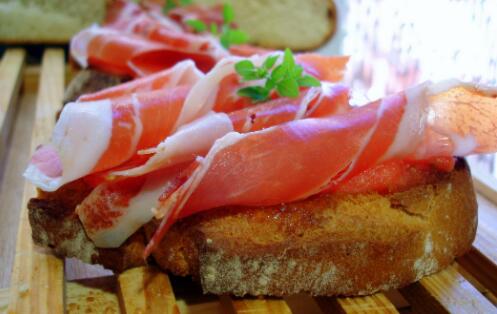 "We are a delicatessen and Iberian restaurant and we exclusively sell Spanish products and tapas. " One of our customers named Jonathan to restart his business after a hard time COVID-19 time. It is very important for the boss to ensure every customer's safety. I advise the TD103 to him, due to the high quality and longest working range. And we also customized the logo for him.
I just hope that our system will help him improve the business.
Regularly Wash your Hands
Hand washing is the first step to proper hygiene in the workplace, but during a viral outbreak, it becomes essential. Wash your hands for at least 20 seconds and be sure to thoroughly scrub between fingers, under fingernails, and past your wrists. Make sure all your employees follow these instructions.
We also provide solutions for other businesses, such as a cafe, SPA, pharmacy, pet shop, veterinary, hospital clinic, and so on.
if you need any help, pls contact us at support@retekess.com. If you need to study more products, pls click here