Category Archives :FM Transmitter & Radio Receiver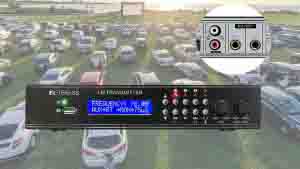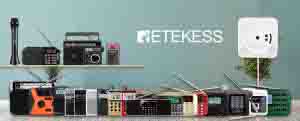 Retekess FM radio receiver is very popular in the whole world, we have the FM/AM type, aviation band, cassette player, and so on. If you want to use it as an FM receiver for a drive-in church or movie, you can email us at support@retekess.com to get the best solution. ...
Read more
FM radio
,
FM receiver
,
FM radio wholesale supplier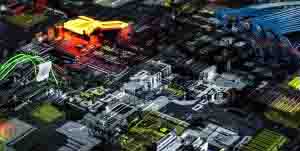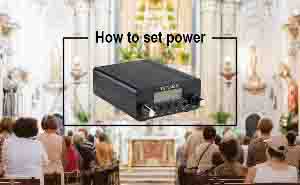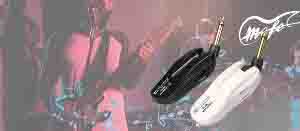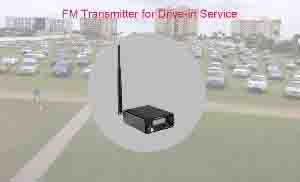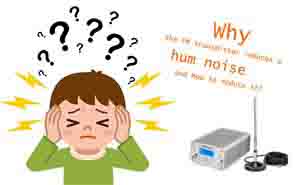 Retekess FM transmitter are widely used in drive-in church service, outdoor movie theater, and funeral services due to the Corona. There are a few factors may cause the FM transmitter induces hum noise. We could solve the issue according to the solutions mentioned in the article. ...
Read more
FM transmitter
,
hum noise
,
Retekess broadcast transmitter