Customization Services
Retekess is far more than a sell official website – we're a full-service wireless communication technology solutions provider. And unlike traditional manufacturing or supplier who sell products only, we have the ability to customize solution to meet your specific needs. We, Retekess expert, will try our best to find it – or build it – for you. Using this way, we will help you build your own business, growing and booming.
Custom Solutions
No matter what solution it is for your industries: restaurant, cafe, hospital, tourism, factory, bank, company conference, and so on, we will solve it for you. Retekess will supply solutions for staffs who work in factory to do the task in machines and we also supply solutions for hospital and clinic in communication between patients and doctors to make it more efficiency. No matter how complex it is or no matter what you want, the software or hardware, our Retekess experts will do our best to find the most reliable and best for you.
YOU CAN TRUST US, TRUST RETEKESS.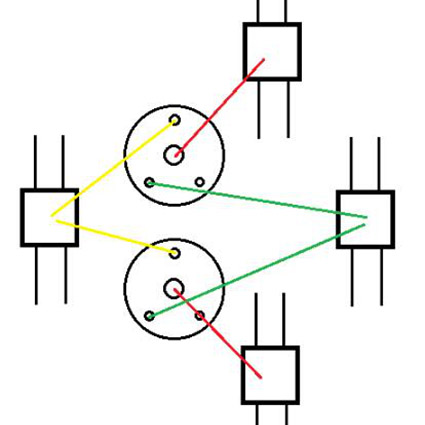 Manufacturing: Use the call button to assign the task to workers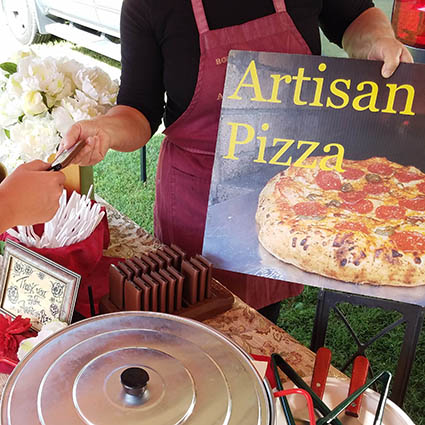 Restaurant: provide solutions for restaurant-Piazza queue.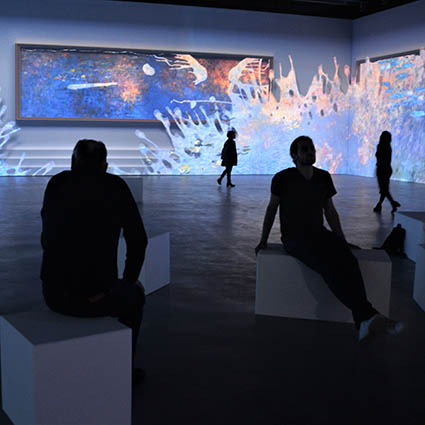 Art center: give one pager to every customer, making them has more free time during waiting.
Custom Products

Telling us what you need, we will make it for you. No matter what you need for partner-dealer or personal use, we will customize products for you. We look forward getting win-win situation once you cooperate with Retekess. We supply you with best price and highest quality.