Auto dual-way intercommunication without pressing any button
Separate volume control for inside and outside speaker
Wireless headset mic for the driver to talk with passengers without movement
two-way window speaker with clear sound quality
Small size request no extra space for using the intercom system
Only
1000
left in stock - order soon.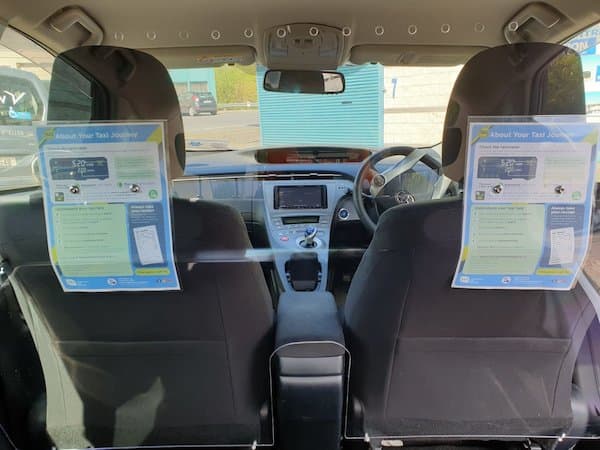 Almost all of the taxis installed protection screens to protect drivers' safety from the Corona.
The intercom system kit is to solve the communication issue through physical barriers.
The simple intercom system kit includes a master station, an extension speaker for passengers (the cable length could be customized according to the actual needs), a car charger adapter, and one wireless headset mic for the driver.
The intercom speaker is very easy to set up, auto dual-way intercommunication without pressing any button. With the wireless headset mic, the driver can always focus on the vehicle instead of move around the head in order to be heard clearly.
Complete intercom system requests no other parts for installation and use.
Car charger adapter works for Retekess TW102, TW103, TW105, TW106 window intercom systems.
Please fill in your procurement needs and contact information