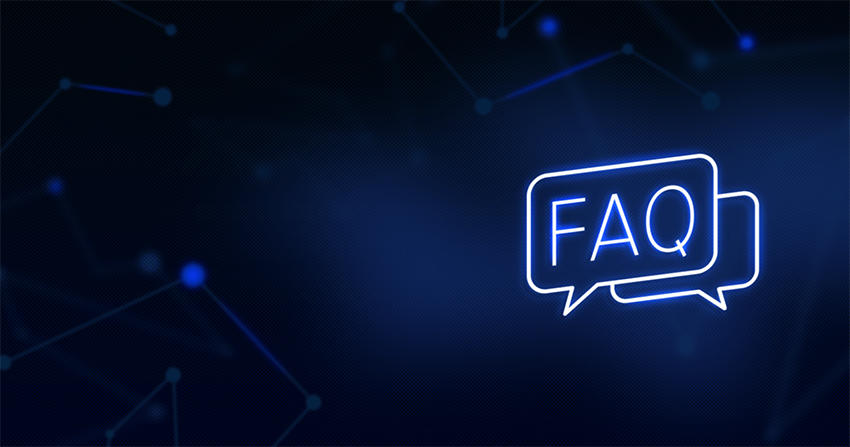 TA003 TA004 Silent Disco Headphones is the Retekess new arrival to meets many customers, how to use them in the right way?
Here is the FAQ/Troubleshooting:
Why am I not hearing any sound from the headset receiver(s)?
● Make sure the headset receivers are tuned to the same channel as the transmitter.
● Double-check volume levels at:
Music source
Any sound equipment connected to the transmitter
Headset receiver(s)
● Double-check the connections from the Music Source to the Audio Input.
● Ensure the internal batteries are fully charged for both the transmitter and headset.
How many receivers can work at once?
● There is no limit to the number of receivers that can be in one area.
Is there a pairing process to add additional headset receiver(s)?
● No, there is no pairing process other than selecting the appropriate channel with
the TUNE button located on the headset receiver(s).

How far does the transmitter reach when on high and low settings?
● On the high setting, the operational range is approximately 300ft.
● On the low setting, the operational range is approximately 100ft.
What is the expected battery life for the headphones and for the transmitter when
being used remotely?
● The headphones can run for about 8 hours continuously, and the transmitter can run
for about 5 hours continuously before needing to be charged.
● Please allow at least 6 hours of charging time.
Hope that this article will help you lost, if you still have questions, pls email us at support@retekess.com, we will supply the best service with 12 more years of working experience.
---