Tag Archives :FM broadcast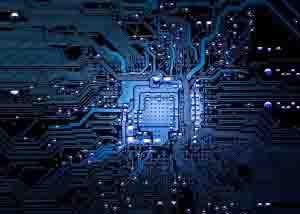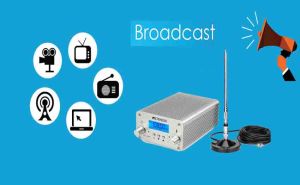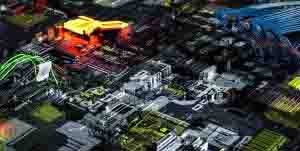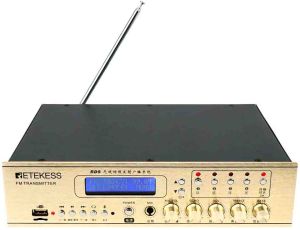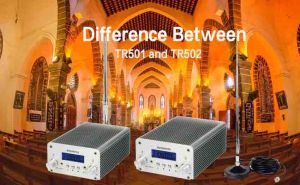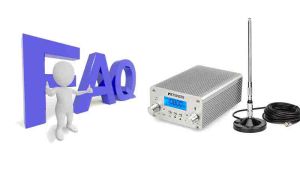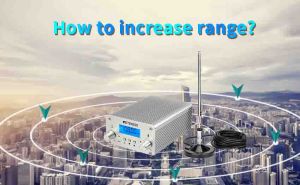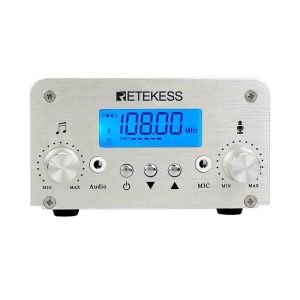 The FM broadcast band, used for FM broadcast radio by radio stations, differs between different parts of the world. Retekess TR502 work with the 88~108MHz. There is an 8-level RF power-adjustable, so you can choose the power that you need. ...
Read more
fm broadcast transmitter
,
FM radio transmitter
,
TR502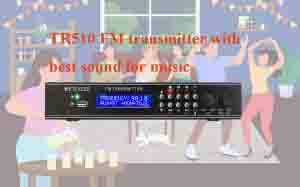 Retekess New FM transmitter TR510 has a fashion design. This item is different from other FM transmitters, it is very thin. And it uses the latest chip, so the sound quality is fabulous, it is the best FM transmitter for drive-in movies and transmit music. Please check the blog with other functions. If any, feel free to email us at support@retekess.com ...
Read more
FM transmitter
,
FM broadcast transmitter
,
drive-in FM transmitter