Tag Archives :Guest Paging System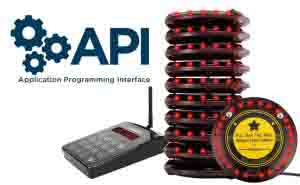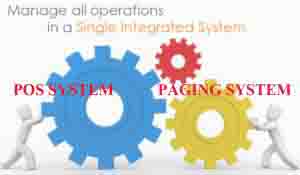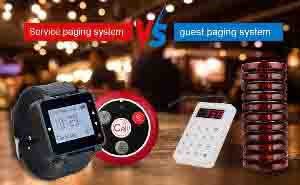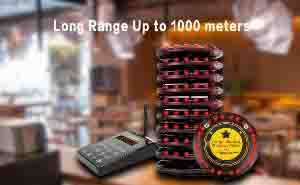 Do you need a long range guest paging system for your business? Retekess guest paging system is your best choice. Do you still worry about the distance between people? With the long range guest paging system, you don't need to worry about this, just give one to your customer, they can go around as they wish, and you just call them back when their order is ready. Any questions, email us at support@retekess.com ...
Read more
guest paging system
,
long range paging system
,
best calling system long range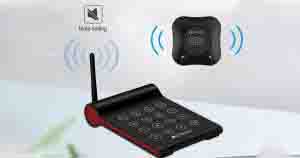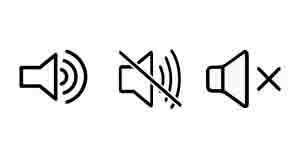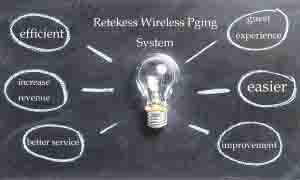 Retekess wireless guest paging system as a good helper for your business. It will improve the guest's experience and increase revenue. Using the pager system can help your company reduce labor costs and increase employee efficiency. If you have any questions or needs, please feel free to contact us by email at support@retekess.com ...
Read more
wireless guest paging system
,
pager systen
,
service calling system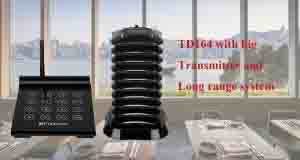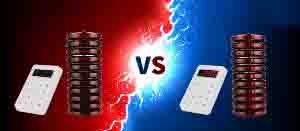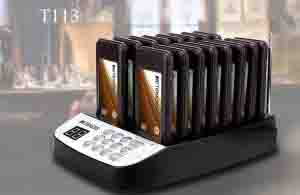 The Retekess T113 guest paging system has a small size and beautiful shape which will save more space and be easy to handle. Restaurants that use the T113 system will reduce labor costs and bring a better consumer experience for customers. At the same time, restaurants call a pager with multiple keyboard transmitters. It helps to meet the needs of more scenarios. ...
Read more
guest paging system in restaurant