Tag Archives :Retekess T130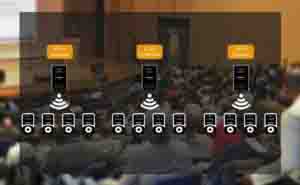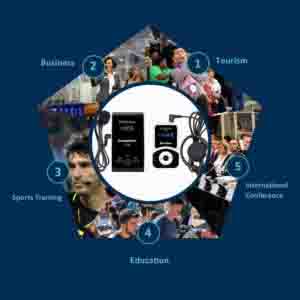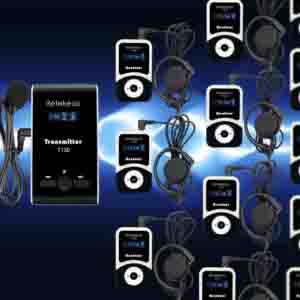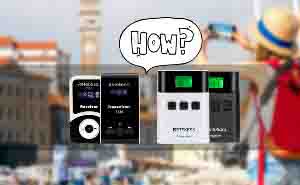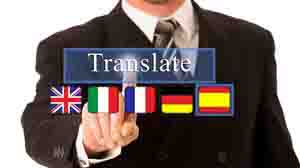 Retekess T130 tour guide system consisits of transmitter and receiver. The tour guide system has the frequency of 195MHZ-230MHZ and it has the 99 channels. Each channel can work with hundreds of receivers. The translator wears the transmitter with the microphone and the listeners wear the receivers with the headphones. The receivers will hear the sound clearly in the working range. ...
Read more
tour guide system for Interpreter
,
retekess T130
,
Simultaneous Translation Equipment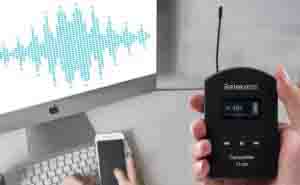 Retekess tour guide system, the transmitter supports audio function, which you can connect your phone or pc to play music or other audio if you need, for TT103 and T130, you can talk and play at the same time. Which is really helpful for you. ...
Read more
audio function
,
tour guide system
,
transmitter
,
receiver
,
audio device
,
Retekess tour guide system
,
Retekess T130
,
T130
,
TT103
,
Retekess transmitter