Tag Archives :caregiver pager system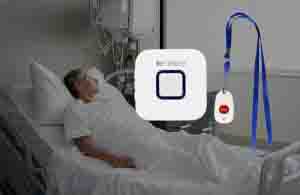 Do you want to install an alarm system for patients in need of care? Retekess TH101 wireless caregiver pager system for care facilities will be your best choice. You can use multiple call buttons to deliver alarms to the same receiver from different locations, which will make it easier to use. The alarm receiver can be directly connected to the power supply on the wall without drilling holes in the wall for installation, which is more convenient and beautiful. ...
Read more
Caregiver Pager System
,
SOS Call Button
,
Care Facilities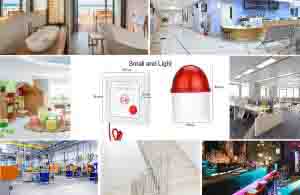 The Retekess TH103 sound and light alarm system is widely used in hospitals, bathrooms, nursing homes, kindergartens, supermarkets, and factories. People pull down the rope or press the call button, and the receiver will flash and beep to remind people to pay attention to the emergency. Convenient operation and efficient transmission of information. Welcome and unanimously praised by users. ...
Read more
Caregiver Pager System