Tag Archives :charging case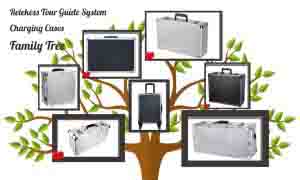 Here you will find detailed information about all types of charging cases for tour guide system from Retekess currently on the shelves. you can choose one or more of the most suitable charging cases for your tour guide system. It will help you to charge and store your tour guide system easily and quickly. ...
Read more
charging case
,
specially design for tour guide system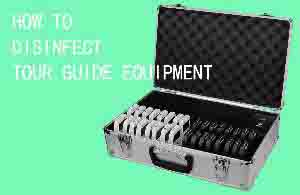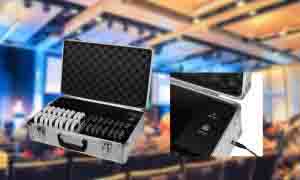 The solution for the use of the tour guide system revolves around how to achieve clear and stable sound transmission and how to sterilize the product easily and conveniently in the context of COVID-19. Description. ...
Read more
charging case
,
COVID-19 solution