Tag Archives :intercom system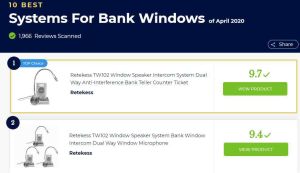 We supply the solution for your business in the COVID-19 period to avoid contacting people closer. You can use it in the hospital,   clinic, bank, restaurant or pharmacy. This window intercom system is very easy to install, no need wire or charging batteries. We support dropshipping and wholesale. If you want to be our dealer, pls email us to support@retekess.com ...
Read more
window intercom system
,
window system
,
wireless window system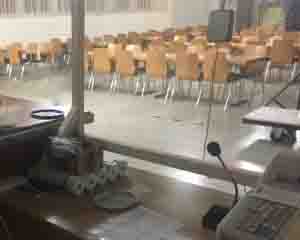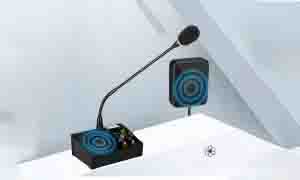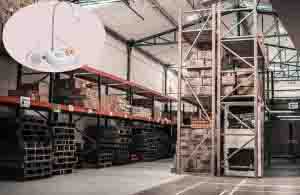 Retekess TW104 window intercom system In a noisy warehouse, it can help employees talk easily with drivers who come to pick up the goods. Factors such as too far away or too noisy surroundings will no longer cause trouble for communication. A simple and easy-to-use device can help both parties hear each other clearly and accurately convey their own voices. Improve the efficiency of conversation and reduce the pressure on both sides. ...
Read more
Easier Communication in Warehouse
,
Intercom Speaker System
,
Window Intercom System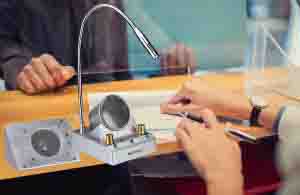 In order to protect the safety of employees, the bank installed glass on the counter, but at the same time it also posed challenges to the employees' work. Because glass usually has a certain thickness, employees and customers need to raise their voices to hear each other clearly even in a quiet environment. This will bring a bad experience to customers and reduce the efficiency of business processing. Installing retekess window intercom system will help you solve these problems. ...
Read more
window intercom system
,
bank counter
,
improve efficiency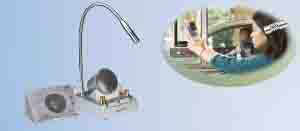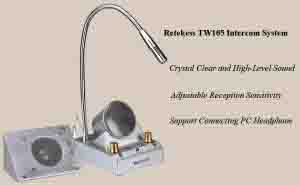 Window intercom system allows a person speaking into a microphone to be heard on a speaker by people in a different area and can talk back through the mic, it helps restaurants, pubs, clinics, libraries, ticket sales, or any organization need to continue to provide service to customers to reopen the business. ...
Read more
window speaker system
,
intercom system
,
covid-19
,
restuarant