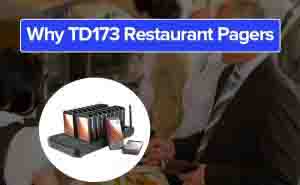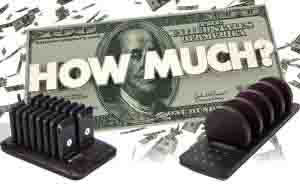 Retekess provides more than 20 models of guest paging systems, no matter you are looking for a long range paging system, alphanumeric pager, waterproof paging system, cost-effective paging system, coaster paging system, vibration paging system..., Retekess will meet your requirements. ...
Read more
guest paging system
,
retekess pagers price
,
social distancing paging system
,
waterproof pagers
,
long range paging system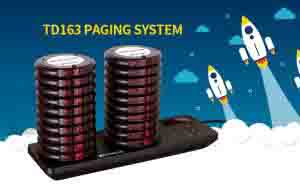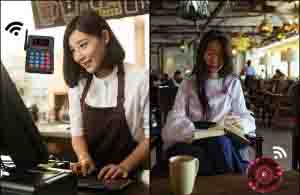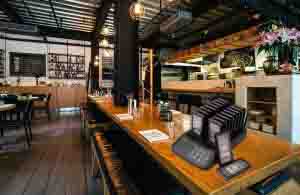 Retekess T115 guest paging system supports 18 charging slots. It can meet more needs. It uses waterproof and oil-proof materials and is more suitable for use in restaurants, dining cars, bars, and other places. At the same time, its simple operation can help users improve work efficiency. There is a "cancel" button on pagers, which can stop the call with one button, and bring a better experience to customers. ...
Read more
program of T115 pagers