Tag Archives :push for service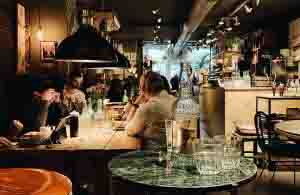 If you are running a bar, but you are distressed because customers complain about poor service, then come and install Retekess Push for Service System for your bar. Using this system allows employees to quickly respond to customer calls and meet their needs in a timely manner. Notifications to improve work efficiency increase customer satisfaction. If you have any questions or needs, feel free to contact us by email at support@retekess.com ...
Read more
Push for Service in Bar
,
Wireless Service Calling System
,
Wireless Call Button
,
Wireless Receiver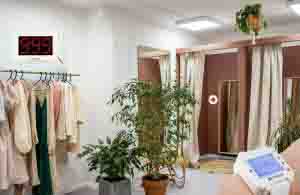 Want to increase the competitiveness of your clothing store? Come and install the Retekess Push for Service Systems for your fitting room. When customers need to change sizes or have other needs in the fitting room, they can quickly pass the needs to employees through the call button. Employees can respond in a timely manner to provide customers with a higher experience, thereby increasing revenue. ...
Read more
Improve Service
,
Push for Service System
,
Call Button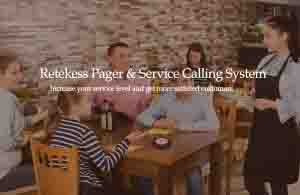 Want to make your restaurant more popular? On the basis of providing customers with healthy and delicious food, the thoughtful service will make your restaurant icing on the cake. Leave a good and deep impression on customers. Retekess guest pager system and push for service system can help your restaurant improve work efficiency, improve service levels, and let customers have a more pleasant experience. ...
Read more
guest pager system
,
push for service system