Tag Archives :table locator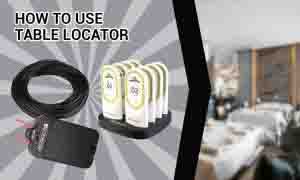 How to use Retekess TD185 table locator? Using the wire connect with the locator and put under the table, Staff will recognize the correct customer at a glance. It is very convenient. It can save your restaurant labor and improve effeciency. ...
Read more
table tocator
,
restaurant table locator
,
table tracker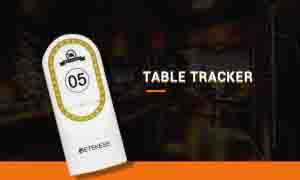 The 3 top good features make the TD185 table locator system different from another brand. Such as the easy to operate, long stand-by time pagers, and Infrared sensing technology. There are other good features, if you want to know more, pls email us at support@retekess.com ...
Read more
table tracker
,
Wireless table locator system
,
table locator