Tag Archives :table location system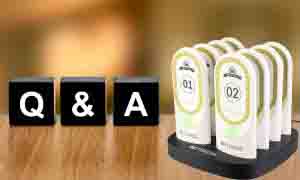 TD185 Table Location System is a new product on the shelf, the functions and working mode are very different from the traditional pager system. The answers to frequently asked questions are provided. ...
Read more
table location system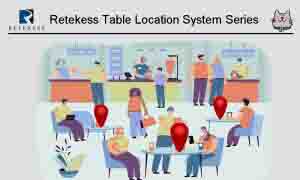 Regarding the table location system, Retekess is now ready to launch a new product. The article describes the simple workflow of the system as well as the market advantages and prospects. ...
Read more
table location system
,
high quality