Tag Archives :window system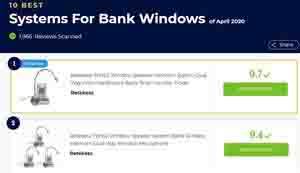 We supply the solution for your business in the COVID-19 period to avoid contacting people closer. You can use it in the hospital,   clinic, bank, restaurant or pharmacy. This window intercom system is very easy to install, no need wire or charging batteries. We support dropshipping and wholesale. If you want to be our dealer, pls email us to support@retekess.com ...
Read more
window intercom system
,
window system
,
wireless window system
The Retekess TW102 window Intercom system has simple operations. During the COVID-19 period, it is widely used on occasions that require two-way communication. Its smaller size will save more space, and the external microphone equipped with double-sided tape is more conducive to installation. At the same time, it supports the use of wireless microphones, which will provide employees with a more flexible working space. ...
Read more
Intercom Window System