Tag Archives :window speaker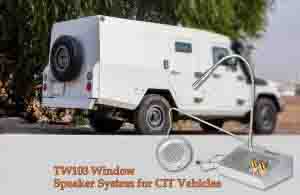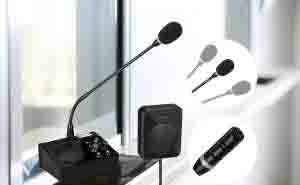 The Retekess Window Speaker System TW106 can be used in many scenarios with 3.5mm jack headset. For example, there are many people working at the same time, there is the possibility of talking at the same time, more noisy places, such as ticket offices, banks, restaurants, etc. The specific operation methods and situations are described in detail. If you have any questions, you can contact us through. ...
Read more
window intercom
,
window intercom with headset
,
window speaker system operation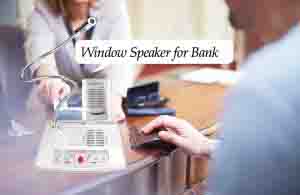 Retekess provides a few models of window speaker systems for the bank counter. You have 6 models to choose from. It helps the communication better and improves the customers' satisfaction. Any place that has a glass or security screen can use this system. If any questions, feel free to email me back. Thank you. ...
Read more
window intercom system
,
window speaker intercom
,
window speaker system