Since the Covid-19 pandemic, the tour guide system has become an essential tool in travel. More and more types of tour guide systems are appearing on the market. But hygiene issues are important, especially in particular times. So what are the advantages of the ear-hook tour guide system TT106 to stand out?
Why should you choose the ear-hook tour guide system TT106?
First, the TT106 audio guide system is very portable. The receiver itself is also a headset. So, you don't need extra headphones. Don't worry about tangled wires anymore. And it's very light and small, so it's easy to carry.
Second, this audio guide system is 2.4G frequency and can be used without a license worldwide. So no matter what country you are in, you can use it. Don't worry about compliance. In addition, its distance can reach 100 meters in open places.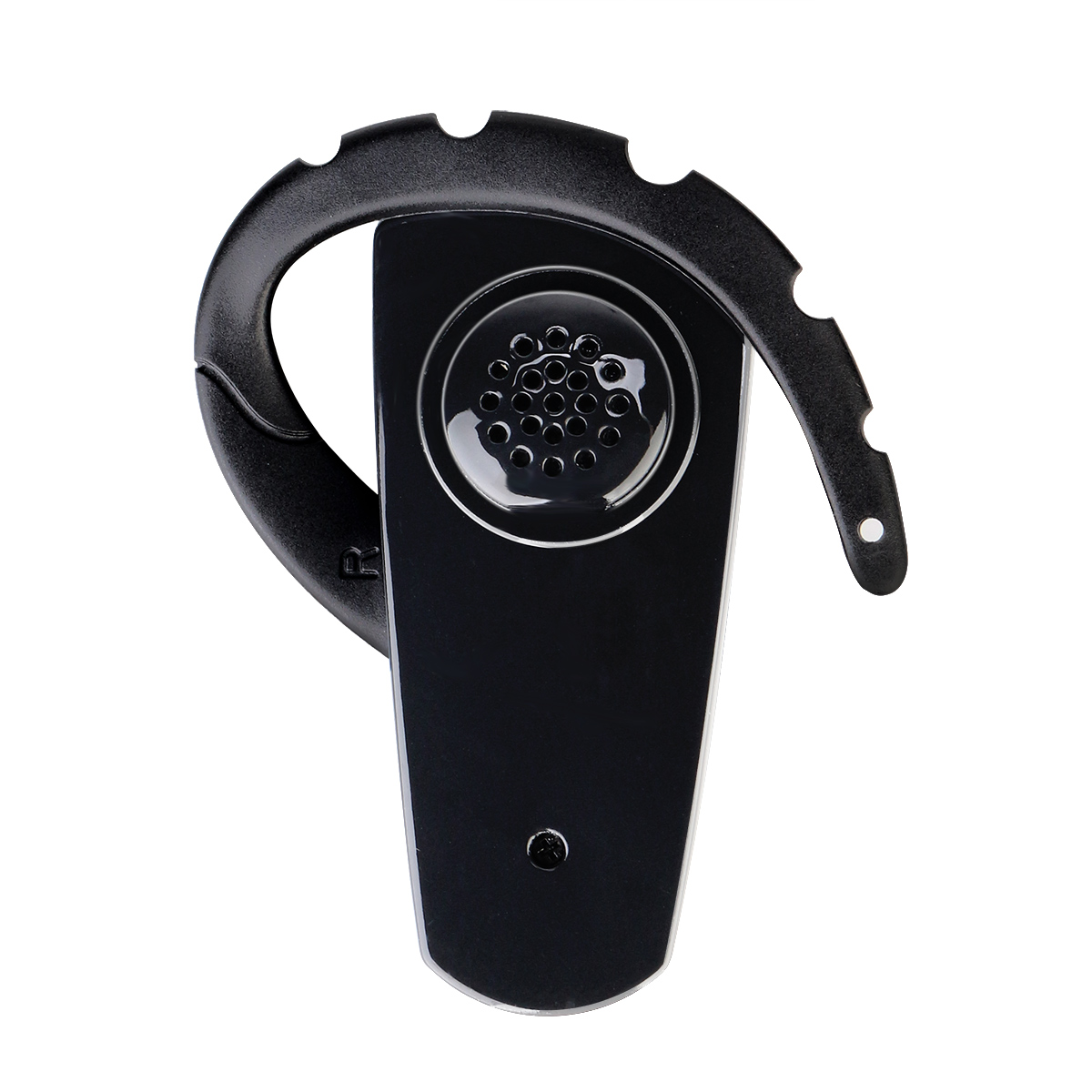 For the ear-hook receiver, it is not an in-ear type, just hangs on-ear. And it can be cleaned and disinfected by wiping with an alcohol cotton pad after use, which is very convenient. Even if you change tourists one day, you can also give each tourist an alcohol tablet. Very hygienic.
At last, its price is very good compared to most other similar products. The quality is very good. So many customers are changing to this model.
Right now, we're making a case for this ear-hook tour guide system, so if you need it, you can buy this case later. We are also making more accessories to match our products. If you have any requests, feel free to contact us to give comments and suggestions. We are happy to hear the idea from you.
If you have other questions about the tour guide headsets, feel free to email us at support@retekess.com