Category Archives :FM Transmitter and Radio Receiver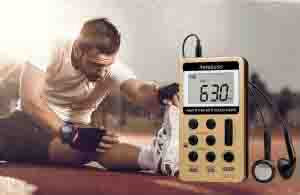 The Retekess V112 portable radio has a small, exquisite appearance and beautiful color, which is liked by many consumers. In addition to being a portable AM/ FM dual-band radio, it can also be used as an FM receiver to work with Retekess FM transmitters. It can be used for church prayer, conference translation, and outdoor travel. The operation is simple and easy to use. ...
Read more
portable am fm radio
,
fm stereo radio
,
fm receiver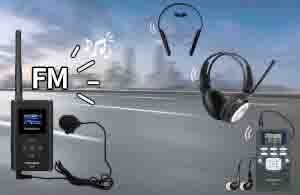 Retekess FT11 FM transmitter work with FM receivers can help users to achieve long-distance messaging. It is suitable for business conference translation, education and training, factory visits and churches, and other scenarios. It brings great convenience to the work of translators, lecturers, tour guides, and other groups.It also supports TFcard playback, bringing you a better experience ...
Read more
FT11 FM Transmitter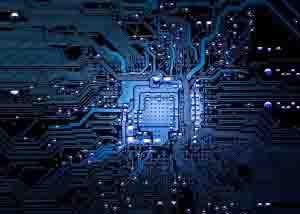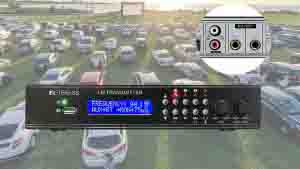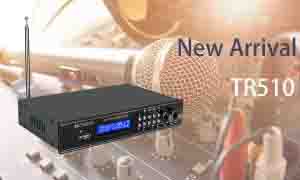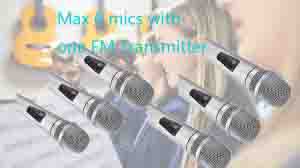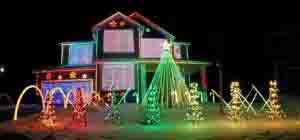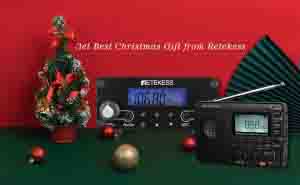 It is the best time to buy the Chirstmas gift for your family and friends. Retekess has variety products you can choose, visit www.retekess.com to check the products and email us at support@retekess.com to get more information. ...
Read more
Christmas gift
,
Window intercom system
,
FM transmitter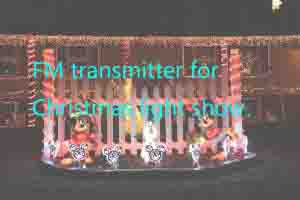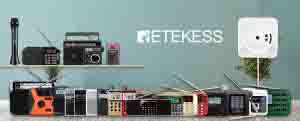 Retekess FM radio receiver is very popular in the whole world, we have the FM/AM type, aviation band, cassette player, and so on. If you want to use it as an FM receiver for a drive-in church or movie, you can email us at support@retekess.com to get the best solution. ...
Read more
FM radio
,
FM receiver
,
FM radio wholesale supplier