Category Archives :Healthcare Call System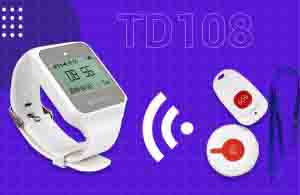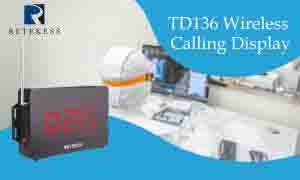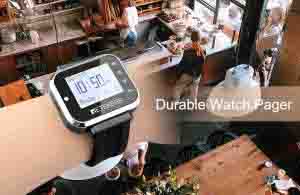 Have a problem with your watch pagers belt clip? Retekess TD110 will help you solve the problem. It has a Durable belt, no more worry about the broken. 7 languages will make it more convenient for almost all the country's customers. Long-lasting time for 72 hours. Long-range watch receiver. You should have it. Contact us at support@retekess.com if you have any questions. ...
Read more
watch pager
,
watch pager receiver
,
watch pager for restaurant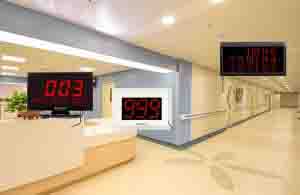 Retekess has display receivers of different colors, sizes, and specifications that can be used in nurse stations in hospitals and clinics. Help patients quickly notify doctors and nurses in emergency situations so that their needs can be responded to in a timely manner. Equipped with a wireless call button, it will create a safer treatment and recuperation environment for patients, while also improving work efficiency and alleviating the work pressure of medical staff. ...
Read more
Healthcare System
,
Displayer Receiver
,
Call Button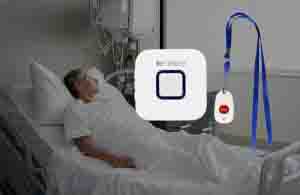 Do you want to install an alarm system for patients in need of care? Retekess TH101 wireless caregiver pager system for care facilities will be your best choice. You can use multiple call buttons to deliver alarms to the same receiver from different locations, which will make it easier to use. The alarm receiver can be directly connected to the power supply on the wall without drilling holes in the wall for installation, which is more convenient and beautiful. ...
Read more
Caregiver Pager System
,
SOS Call Button
,
Care Facilities