Category Archives :Product Introduction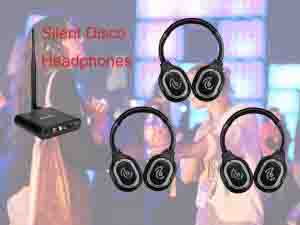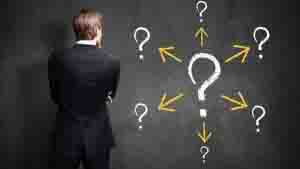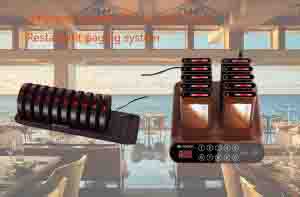 Both retekess T116A and TD162 restaurant paging systems are 10 pagers. They have different shapes and use for different situations. So you can choose the one which is better for you. If any questions, feel free to email us at support@retekess.com ...
Read more
restaurant paging system
,
restaurant buzzers
,
coaster pager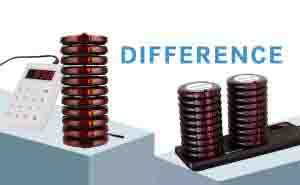 You could learn about the difference between TD163 restaurant paging system and TD158 paging system. The biggest difference on the charging mode, transmit range and appearance. The TD163 and TD158 restaurant pagers have many same features as well. Hope the information helpful for your purchase. ...
Read more
Retekess pager system
,
TD163 restaurant pager
,
TD158 pager system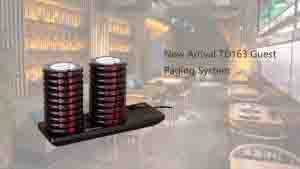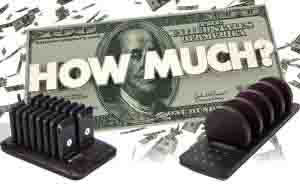 Retekess provides more than 20 models of guest paging systems, no matter you are looking for a long range paging system, alphanumeric pager, waterproof paging system, cost-effective paging system, coaster paging system, vibration paging system..., Retekess will meet your requirements. ...
Read more
guest paging system
,
retekess pagers price
,
social distancing paging system
,
waterproof pagers
,
long range paging system