Category Archives :Product Introduction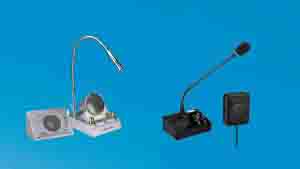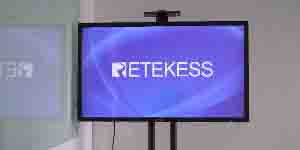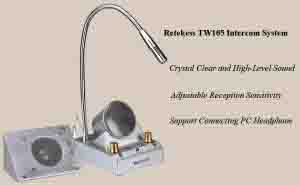 Window intercom system allows a person speaking into a microphone to be heard on a speaker by people in a different area and can talk back through the mic, it helps restaurants, pubs, clinics, libraries, ticket sales, or any organization need to continue to provide service to customers to reopen the business. ...
Read more
window speaker system
,
intercom system
,
covid-19
,
restuarant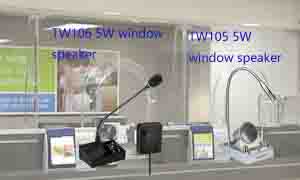 Recently, Retekess has two new models window speaker intercom TW105 and TW106. Both are 5W, which make the sound very stable, and they have best penetrating function. Which make the customers and staffs hear each other very clear. It will improve the effeciency a lot. If you are interested, feel free to email us at support@retekess.com ...
Read more
two way intercom system
,
two way communication device
,
window speaker system