Category Archives :Product Introduction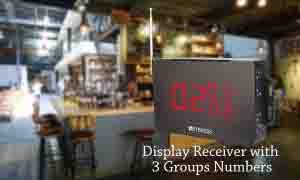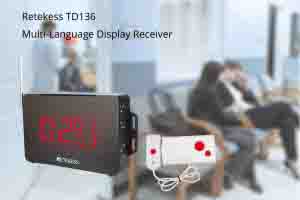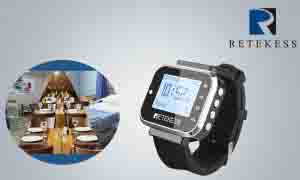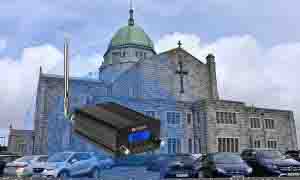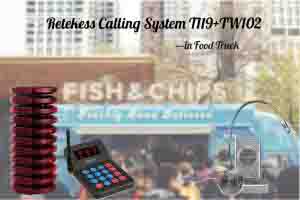 The Retekess Window Speaker System TW106 can be used in many scenarios with 3.5mm jack headset. For example, there are many people working at the same time, there is the possibility of talking at the same time, more noisy places, such as ticket offices, banks, restaurants, etc. The specific operation methods and situations are described in detail. If you have any questions, you can contact us through. ...
Read more
window intercom
,
window intercom with headset
,
window speaker system operation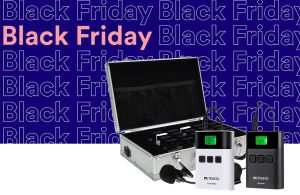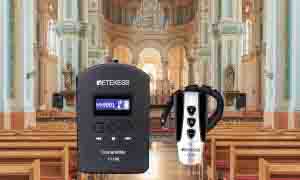 If you are struggling to choose a full functioning tour guide system. Retekess TT106 wireless guide system is undoubtedly the best choice. Ear-hook design for the receiver, light-weight, easy to wear. reject noise interference and not disturb other people around. it can help you solve the problems in different scenarios and leave customers with a beautiful and deep visit experience. ...
Read more
Wireless Tour Guide System
,
Wireless Transmitter And Receiver
,
Tourism
,
Church Translation