Category Archives :Product Introduction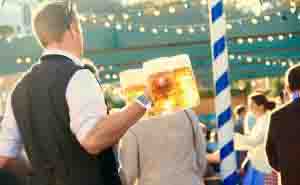 Retekess TD108 wireless watch receiver supports password function. When the password is turned on, it can effectively avoid the situation of deleting the paired button due to operating errors. Improve the safety of use and work efficiency. ...
Read more
password of TD108 watch receiver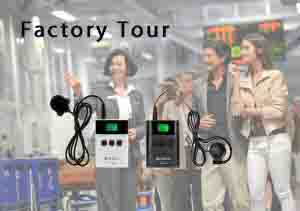 Factory visits will be a trend in the COVID period, so the tour guide system is very popular. We focus on wireless technology for 13 more years and we are very popular due to the high quality and best price. Email us at sales@retekess.com to get more details. ...
Read more
Factory visits
,
factory tour guide system
,
tour guide system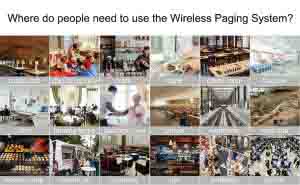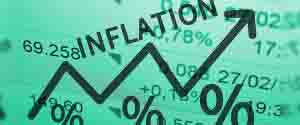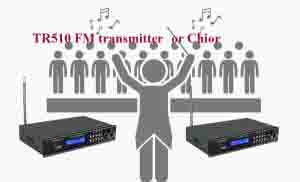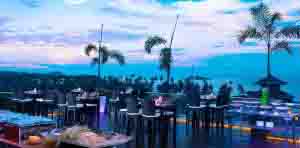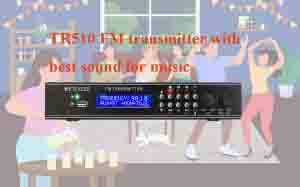 Retekess New FM transmitter TR510 has a fashion design. This item is different from other FM transmitters, it is very thin. And it uses the latest chip, so the sound quality is fabulous, it is the best FM transmitter for drive-in movies and transmit music. Please check the blog with other functions. If any, feel free to email us at support@retekess.com ...
Read more
FM transmitter
,
FM broadcast transmitter
,
drive-in FM transmitter