Category Archives :Service Calling System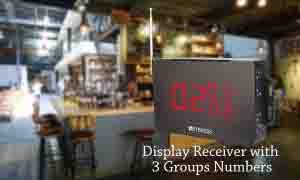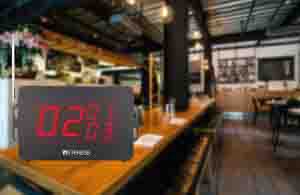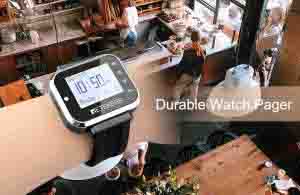 Have a problem with your watch pagers belt clip? Retekess TD110 will help you solve the problem. It has a Durable belt, no more worry about the broken. 7 languages will make it more convenient for almost all the country's customers. Long-lasting time for 72 hours. Long-range watch receiver. You should have it. Contact us at support@retekess.com if you have any questions. ...
Read more
watch pager
,
watch pager receiver
,
watch pager for restaurant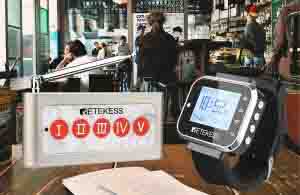 Retekess TD110 new black watch receiver supports 8 languages, large battery capacity, longer standby time, and is more durable. Rich functions and simple operations make it a great helper for communication in restaurants. Not only can it help the kitchen contact the waiter to deliver dishes, but also enable customers to quickly notify the waiter, bringing a better experience to customers and improving overall efficiency. ...
Read more
watcher pager for restaurant
,
service calling system
,
wireless call button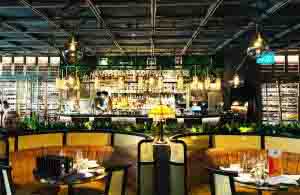 During the COVID-19 period, many restaurants are facing the challenge of increased employee turnover and labor shortages. Retekess wireless paging system can help restaurants improve the efficiency of waiters, provide better services to customers, and reduce labor costs. If your hotel is also bothered by this problem, feel free to contact us by email at support@retekess.com to get suitable solutions. ...
Read more
Reduce Labor Cost
,
Increase Restaurant Revenue
,
Wireless Paging System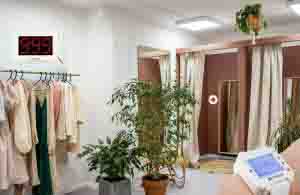 Want to increase the competitiveness of your clothing store? Come and install the Retekess Push for Service Systems for your fitting room. When customers need to change sizes or have other needs in the fitting room, they can quickly pass the needs to employees through the call button. Employees can respond in a timely manner to provide customers with a higher experience, thereby increasing revenue. ...
Read more
Improve Service
,
Push for Service System
,
Call Button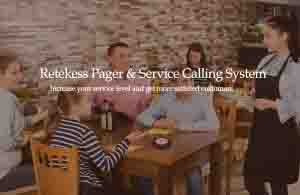 Want to make your restaurant more popular? On the basis of providing customers with healthy and delicious food, the thoughtful service will make your restaurant icing on the cake. Leave a good and deep impression on customers. Retekess guest pager system and push for service system can help your restaurant improve work efficiency, improve service levels, and let customers have a more pleasant experience. ...
Read more
guest pager system
,
push for service system