Category Archives :Solutions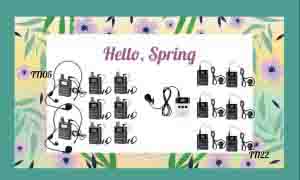 The spring outdoor is very charming, we have two products - TT122/TT105 for your recommendation. Welcome to buy the suitable spring outdoor excursion program for you ...
Read more
spring outdoor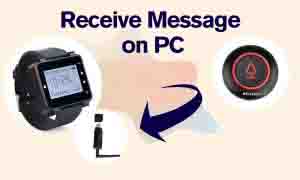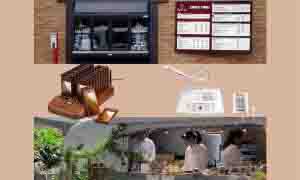 COVID-19 is still ravaging the world, in order to protect your health and your business in this social environment and to improve your work efficiency, we have designed professional solutions for the outdoor catering industry, involving Retekess T116 paging system and TW101 window speaker system. ...
Read more
communication solutions
,
outdoor catering industry solutions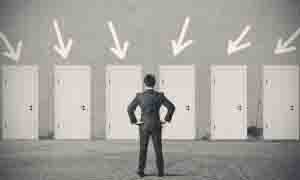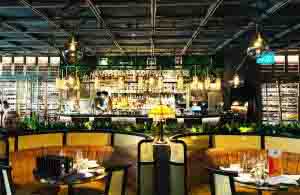 During the COVID-19 period, many restaurants are facing the challenge of increased employee turnover and labor shortages. Retekess wireless paging system can help restaurants improve the efficiency of waiters, provide better services to customers, and reduce labor costs. If your hotel is also bothered by this problem, feel free to contact us by email at support@retekess.com to get suitable solutions. ...
Read more
Reduce Labor Cost
,
Increase Restaurant Revenue
,
Wireless Paging System