Category Archives :Solutions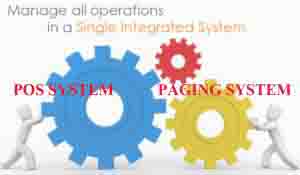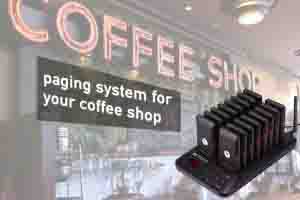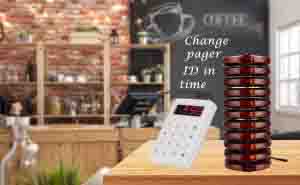 As we all know, the guest paging system is widely used in the hospitality area. But they may face a problem when using the POS system, how do they change the pager ID in time. Without the software, you can use two keypads to change the ID in time. Check the details in this blog. If any, feel free to email us at support@retekess.com. ...
Read more
change pager ID in time
,
guest pagign system
,
restaurant pager system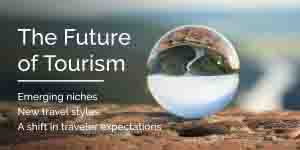 Every year travel trends come and go, however, 2021 is set to be one of tourism's most significant years to date. As the world slowly recovers from COVID-19 and borders gradually start to open, we expect travel to look a little different than it did pre-pandemic. ...
Read more
safe distance travel
,
tourism travel
,
travel trends for 2021