Category Archives :Solutions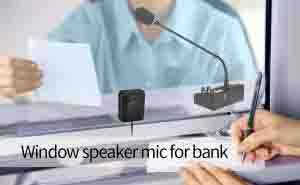 Now, talk through window speaker is very important, it will make people keep social distance and safe. And it is very easy to use the headphone speaker with Retekess TW105 and TW106 intercom system. If you have any questions, feel free to email us at support@retekess.com ...
Read more
two way intercom system
,
2 way intercom
,
two way intercom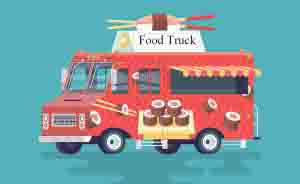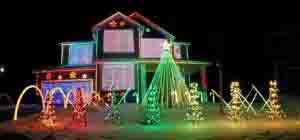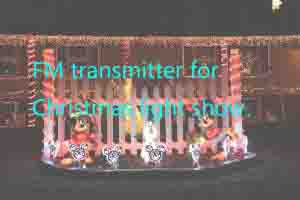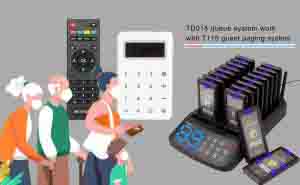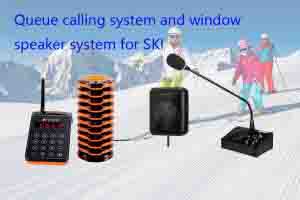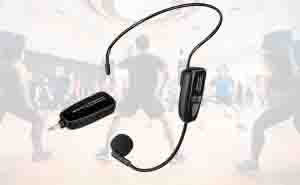 Wireless microphones play a lot of roles in our daily life, they have a wide usage like music production, live sound, speeches, recording, teaching, etc. The best option wireless microphones for fitness instructors are the handheld mic and headset mic. ...
Read more
wireless mic
,
fitness instructor
,
PE teacher
,
headset mic
,
wireless handheld microphone