Category Archives :Solutions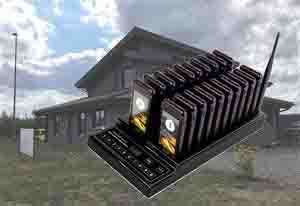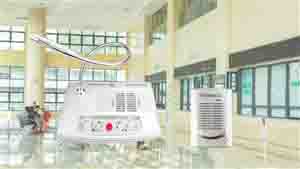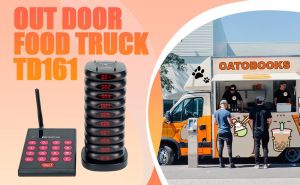 Retekess TD161 is a new wireless calling system. It is different from other wireless calling system. Its transmitter has built-in battery, which means you can use it without plug in the socket. So if you have a outdoor restaurant and food truck and fast food outside, you can choose this one. It will help you a lot. And it is very useful in outside. Any questions, feel free to email us at support@retekess.com ...
Read more
wireless paging system
,
restaurant pager
,
guest paging system for food truck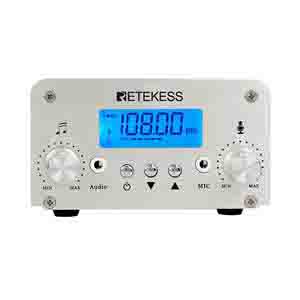 The FM broadcast band, used for FM broadcast radio by radio stations, differs between different parts of the world. Retekess TR502 work with the 88~108MHz. There is an 8-level RF power-adjustable, so you can choose the power that you need. ...
Read more
fm broadcast transmitter
,
FM radio transmitter
,
TR502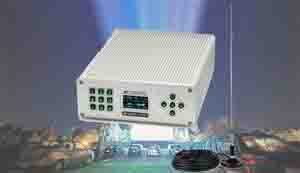 Retekess TR505 be able to broadcast to cars via the 88-108MHz. All the receivers will get the broadcast within the range. In the serious time, let us protect ourselves well, making the activity beneficial. ...
Read more
TR505 FM Transmitter
,
FM transmitter broadcast