Category Archives :Solutions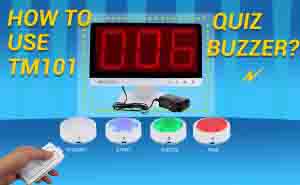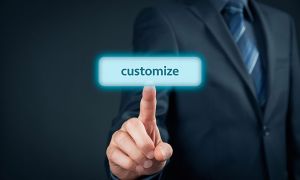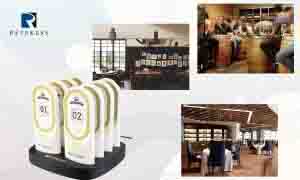 This article briefly introduces the common usage scenarios of retekess TD185 table location system, if you have related needs, or also have table location system-related product questions, you can pay attention. ...
Read more
table location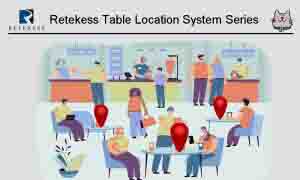 Regarding the table location system, Retekess is now ready to launch a new product. The article describes the simple workflow of the system as well as the market advantages and prospects. ...
Read more
table location system
,
high quality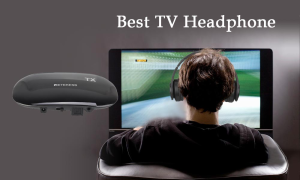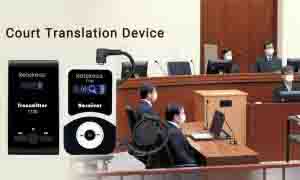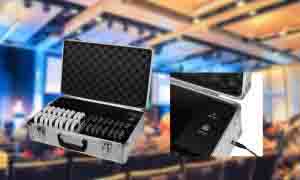 The solution for the use of the tour guide system revolves around how to achieve clear and stable sound transmission and how to sterilize the product easily and conveniently in the context of COVID-19. Description. ...
Read more
charging case
,
COVID-19 solution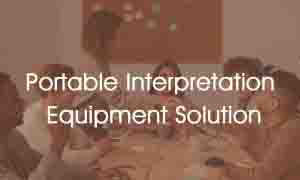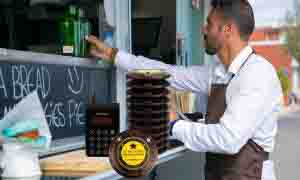 Retekess Guest Paging System can help food truck perform better. Solve the problem of insufficient manpower and long lines. Customers can wander around with the pager instead of staying nearby. This not only improves efficiency but also optimizes services. If you have any questions or needs, feel free to contact us by email at support@retekess.com ...
Read more
Food Truck Solution
,
Guest Paging System
,
Better Performance