Category Archives :Solutions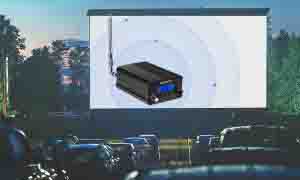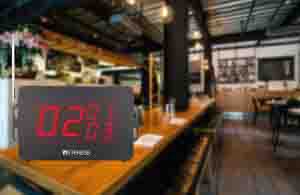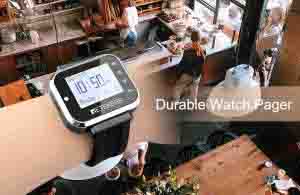 Have a problem with your watch pagers belt clip? Retekess TD110 will help you solve the problem. It has a Durable belt, no more worry about the broken. 7 languages will make it more convenient for almost all the country's customers. Long-lasting time for 72 hours. Long-range watch receiver. You should have it. Contact us at support@retekess.com if you have any questions. ...
Read more
watch pager
,
watch pager receiver
,
watch pager for restaurant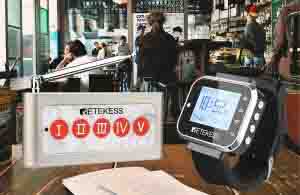 Retekess TD110 new black watch receiver supports 8 languages, large battery capacity, longer standby time, and is more durable. Rich functions and simple operations make it a great helper for communication in restaurants. Not only can it help the kitchen contact the waiter to deliver dishes, but also enable customers to quickly notify the waiter, bringing a better experience to customers and improving overall efficiency. ...
Read more
watcher pager for restaurant
,
service calling system
,
wireless call button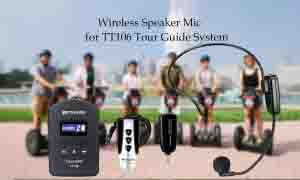 What tour guide system should you choose for your Segway tour group? No doubt, the wireless tour guide system with totally no wire device will be the best choice. TT106 has support wireless speaker and ear-hook receiver, and it supports 2 guides talking in the same group. If any questions, contact us at support@retekess.com ...
Read more
wireless tour guide system
,
ear-hook type tour guide system
,
tour guide system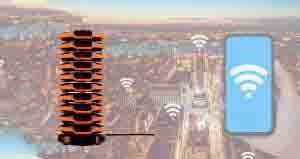 Retekess guest paging system is widely at the recent time. Many customers asked can I call the pagers via my phone? So that I will not need the keypad. Pls, check the article to find the answer. ...
Read more
guest paging system
,
smart call
,
APP call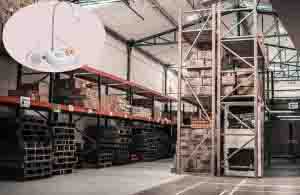 Retekess TW104 window intercom system In a noisy warehouse, it can help employees talk easily with drivers who come to pick up the goods. Factors such as too far away or too noisy surroundings will no longer cause trouble for communication. A simple and easy-to-use device can help both parties hear each other clearly and accurately convey their own voices. Improve the efficiency of conversation and reduce the pressure on both sides. ...
Read more
Easier Communication in Warehouse
,
Intercom Speaker System
,
Window Intercom System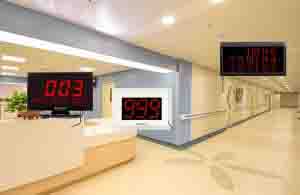 Retekess has display receivers of different colors, sizes, and specifications that can be used in nurse stations in hospitals and clinics. Help patients quickly notify doctors and nurses in emergency situations so that their needs can be responded to in a timely manner. Equipped with a wireless call button, it will create a safer treatment and recuperation environment for patients, while also improving work efficiency and alleviating the work pressure of medical staff. ...
Read more
Healthcare System
,
Displayer Receiver
,
Call Button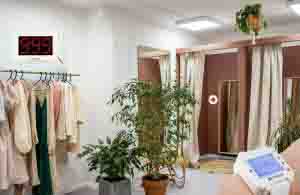 Want to increase the competitiveness of your clothing store? Come and install the Retekess Push for Service Systems for your fitting room. When customers need to change sizes or have other needs in the fitting room, they can quickly pass the needs to employees through the call button. Employees can respond in a timely manner to provide customers with a higher experience, thereby increasing revenue. ...
Read more
Improve Service
,
Push for Service System
,
Call Button