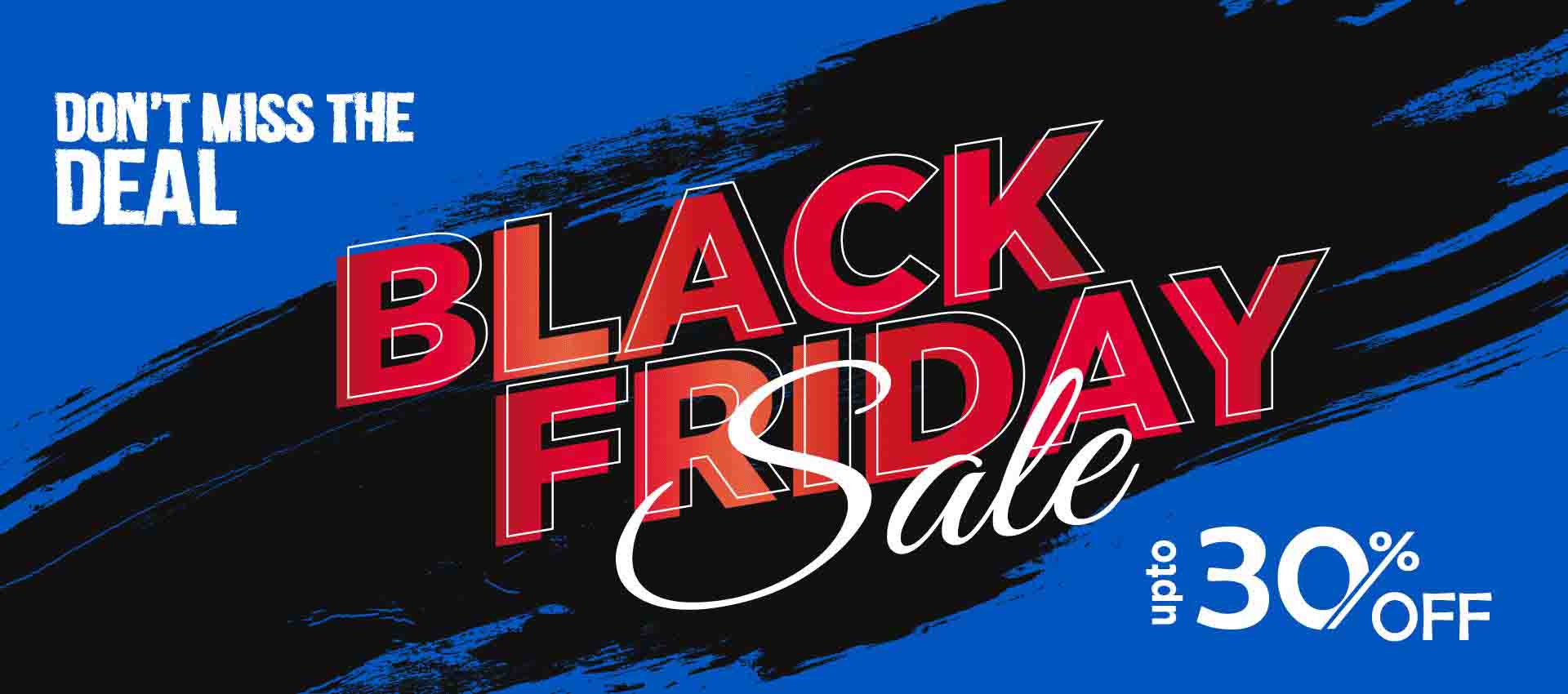 Recently, the tourism industry of various countries has begun to gradually open up, both local and transnational, but they are all under the condition of ensuring safety.
Due to the impact of the epidemic, each country has restrictions on the number of group tours and equipment requirements. The interpreter has become an indispensable tool. With the interpreter, everyone does not need to gather together. The distance can be 30-50 meters or 100 meters. Hearing the tour guide's explanation clearly not only improves the safety of the team but also improves the efficiency of the explanation. The tour guide no longer has to worry about the tourists not being able to hear their explanations, and the tourists will listen more easily.
No matter if you plan to add more receivers to your equipment, or plan to start with a set of interpreters, you should not miss the last promotion of Retekess in 2021. Prepare for your next travel team.
Black Friday!!! We provide special offers for T130 and TT122.
T130 transmitter with 10 receivers and 15 T131 receivers, and TT122 one transmitter with 15 receivers and one charging case. TT122 will ship out from the US and Europe warehouse, free shipping.
LIMITED TO 14 SETS!!! BUY NOW!
So you can get one now! If any questions, feel free to email us at support@retekess.com.
---