With the advancement of technology, the application of wireless calling systems in business has become more and more extensive. Especially the application of watch pager receivers in the catering industry. It does not only improve employee efficiency but also improves customer satisfaction. It also allows restaurants to reduce labor costs.
For the watch pager, the staff will wear it all the time. And for some stores, they do change a person with one watch pagers. One watch receiver will be worn for the whole day. So the defective may be caused by many reasons.
Based on customer feedback, we have developed a new watch receiver TD110 watch pager, it is a very durable watch receiver. You can see that the strap is very strong and durable. So there is no need to worry about breaking or other similar problems. So you should choose this one if you want a durable watch pager for your business.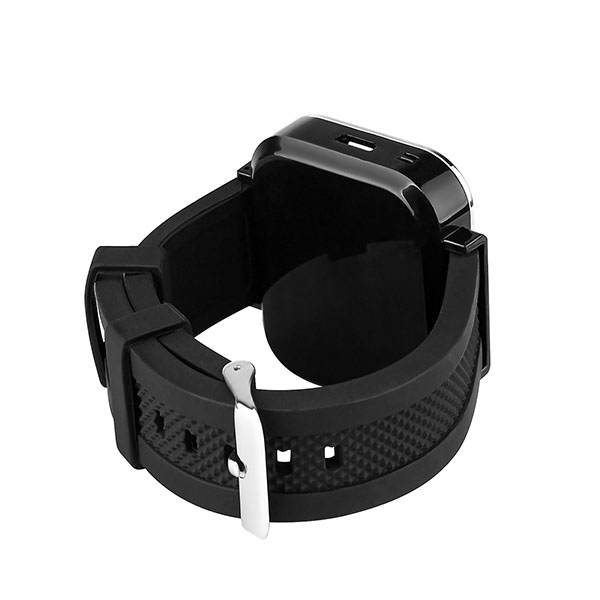 Except for being sturdy and durable, the standby time is 72 hours. In addition, the distance is farther than other watch receivers. With our TD004 and TD005 call buttons, it can reach 200 meters in open distance. Suitable for kitchen calls.
Support 7 languages, English, Western, Italian, Portuguese, Russian, French, German, you can have more choices.
Not only the catering industry, but it is also working widely in other areas.
It is suitable for home personal care, restaurants, banks, factories, shopping malls, coffee shops, dining cars, clinics, etc. that need to solve the call problem, one to many (one business to many customers) use scene.
We are glad to hear your suggestions. So if you have any problems with this kind of device, you are welcome to provide ideas. If any comments, feel free to email us at support@tetekess.com