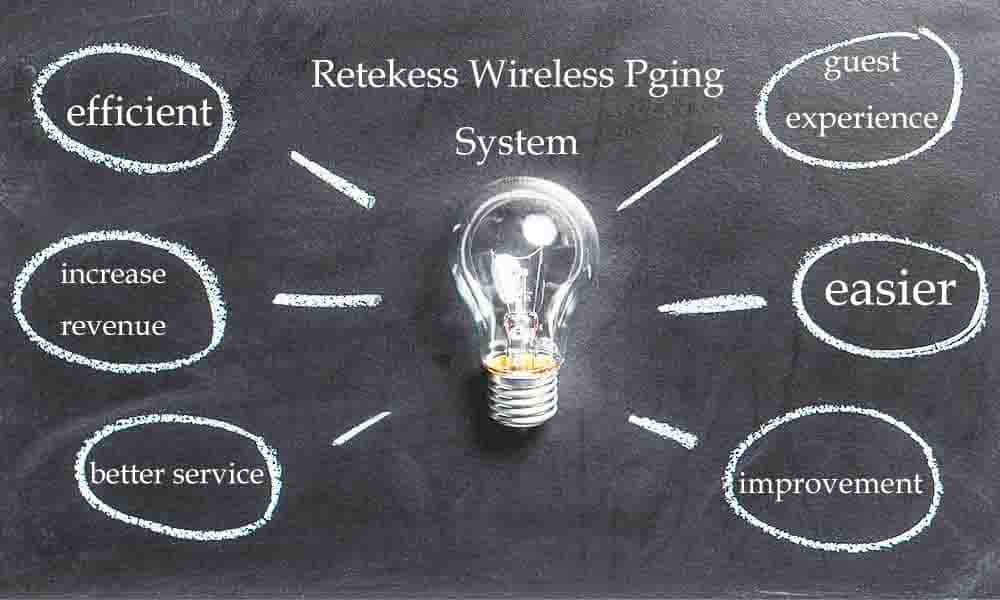 The wireless guest paging system is a system with strong practicability and a wide range of applications. Whether it is a restaurant or a hospital, a cafe, or a clinic. Whether it is a beauty center or a fitness center, the paging system can achieve efficient and smooth communication. It will ensure communication between receptionists and guests anywhere without sacrificing location accuracy.
One keypad transmitter with multiple pagers
This wireless guest paging system has a very simple operation and is easy to use. It is very friendly to companies of different sizes. Its work is mainly completed in two parts. The first is the keypad transmitter, which belongs to the receptionist or the owner of the place. The other is a guest pager, which will be issued to customers for notification. On the other hand, one keyboard can operate multiple pagers at the same time. Therefore, if the order of a particular pager holder is ready. And the host will send a signal through the keyboard without disturbing others.
Improve customer experience
Companies use the wireless paging system to open up a wonderful customer experience because it provides customers with autonomy and freedom to bypass revenue and appreciate the beauty of revenue. Customers no longer have to experience the bad experience of being forced to sit at a table and wait. Especially when they are alone, this can be unpredictable or embarrassing for the guests to know what to do. This will also affect the image of your business in the minds of customers and reduce the chance of becoming a repeat customer. The wireless keyboard and pager system can prevent such bad situations from happening and help enterprises develop.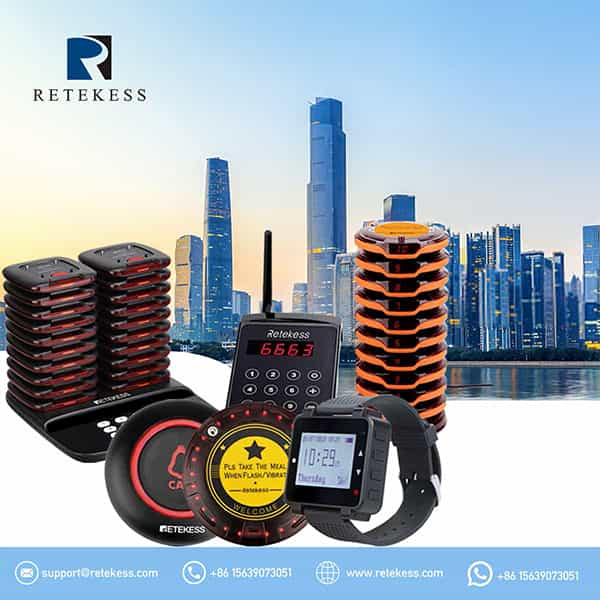 Reduce labor cost
The wireless guest paging system is an excellent choice for entrepreneurs who start new businesses and entrepreneurs who have been in their specific fields for many years. Because the pager system as the latest technology will help them attract more customers. It can also increase profits by reducing labor costs. For crowded places, this is a blessing, because past waiters may cause more confusion.
In short, the wireless guest paging system will help your business provide good services and promote the development of your business with its outstanding features, ease of use, and affordability.
---