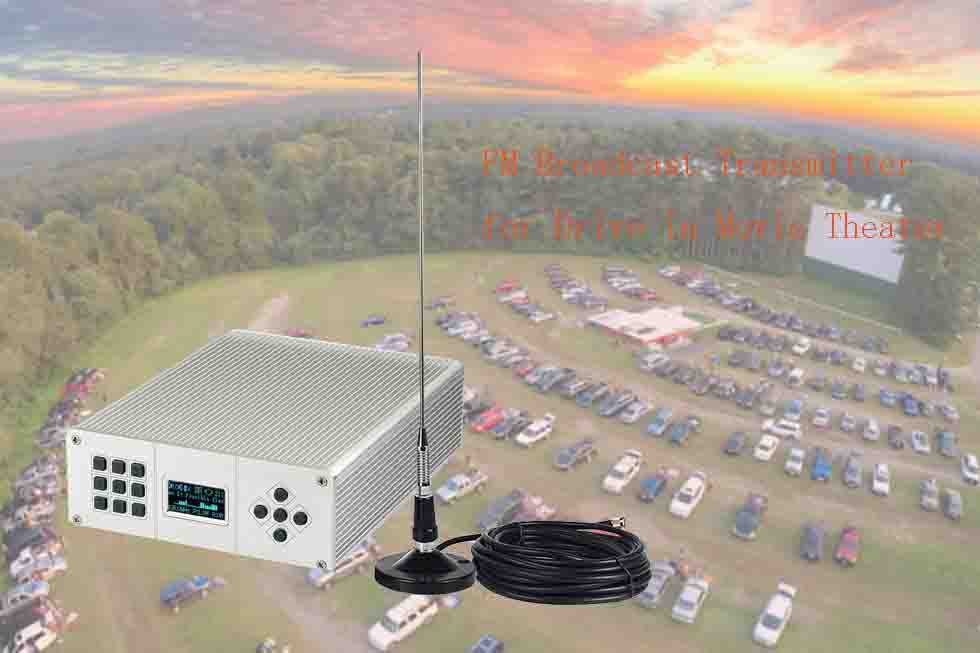 Do you want customers to come and watch movies during this special COVID-19 period? I guess you do, but how to make sure customers don't get infect there. You need to prepare a place which allow people drive in, that way, people can stay in their car to see the movie. But how can they hear clearly in the car, definitely, you will need a FM broadcasting transmitter for the movie. You can play the audio via FM transmitter, only they car have the FM radio function, or they can only put the FM radio in the car. They are able to hear from the FM radio.
Now the new arrival TR508 FM transmitter with FCC is really perfect for use in US. You can choose the best professional FM broadcasting transmitter from Retekess.
In addition, the FM broadcast transmitter is not only used for drive-in movie theater, it can also be used for community, churches,es and emergency department to send messages to people. Which will make people untouchable. That will be helpful from the virus.
Any other questions, feel free to email us at support@retekess.com.
---