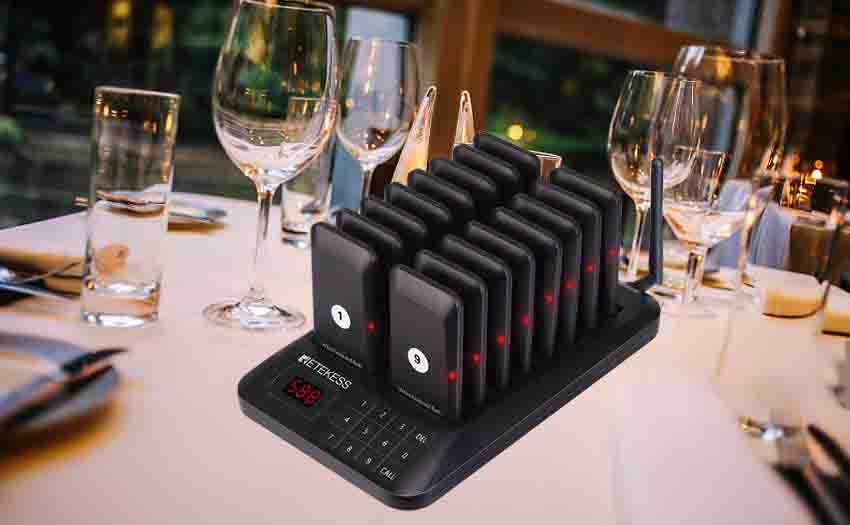 Retekess TD157 wireless guest paging system, which is available in black and white, is widely loved by most people. It supports two different prompt modes: flashing light/buzzer and flashing light. You can set it according to the needs of different occasions.
Here is how to change the prompt mode of the Retekess TD157 wireless guest paging system:
Firstly, press the "Del" and "CAll" keys at the same time to enter the setting mode, press "3", the screen displays "F3" to enter the change prompt mode setting.
Secondly, press "CALL", the screen flashes "001", press "000" to turn off the beep, or press "001" to turn on the beep.
Finally, short press "CALL" to save.
Note: After you change the reminder mode, you need to re-pair the dinner plate to activate the changed reminder mode.
In addition, there is a reminder video on how to turn off the TD157 Pager beep that we uploaded on YouTube. You can watch it if you need it. This is the link: https://bit.ly/3frjf33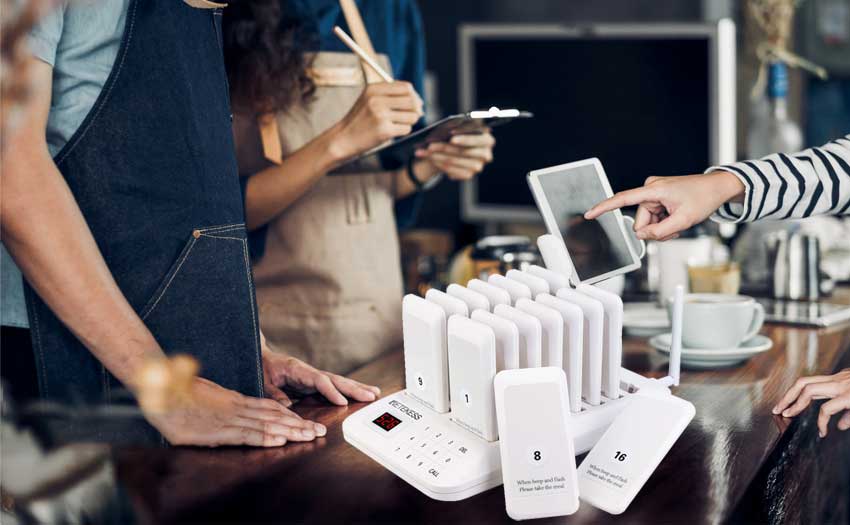 ---