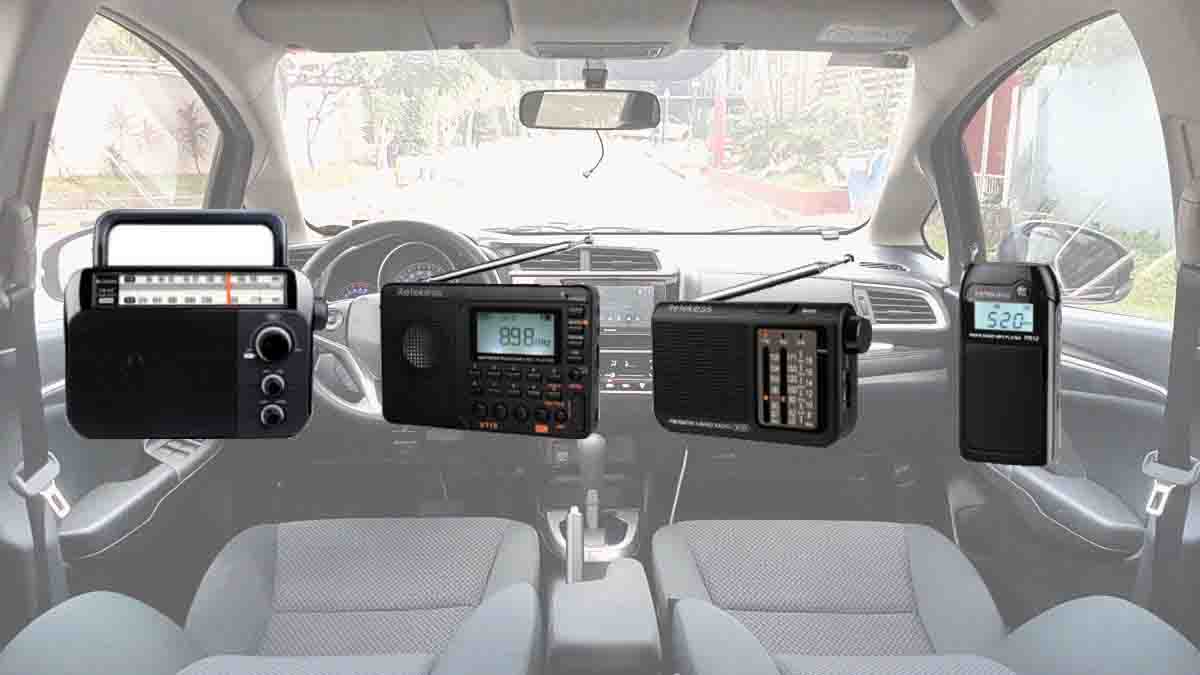 At this moment, many countries are closed because of the COVID-19. And most people are self-quarantine at home. So they need to get information from outside, more importantly, they need to get more information about the local area and community. Except this, they may also want to go outside for Catholic Mass in their car. And watch movie in the drive-in movie theater. If it is not convenient for them to listen in the car, they may want to listen the audio from the FM radio. Further more, stay home and listen FM radio station will be perfect.
But how do you choose FM radio? Retekess has many models radios. I have few models recommend to you.
PR12 FM radio which is very convenient to carry and the sound is very good. This one also have the white color. You can put it in your car to listen the audio.
V117 and V115 FM radio is very good to use at home. Even after this period, you can take it outside freely.
TR604 Fm radio is really good one for you to listen at home. The sound is the best to listen at home. So when your community broadcast radios, you can hear from them clearly.
If you want to see more options, please click here. If you have any questions, feel free to email us at support@retekess.com.
---