Christmas and New year is coming, many companies are on vacation, so for the travel agency, it is a good time to promote the business. The tour guide system is more and more popular in the travel agency due to because it makes the communication easier and more professional. How can choose the right system for your business? Pls check the tips, and hope that it is helpful for your business.
1, How far do you need?
The working range of tour guide systems is different, it is from 30M to 100M, even can reach 150M. So you need to choose the right model for your business, such as the bike tour, you need to choose the long-range wireless tour guide system, the TT109 and TT122 is good choice. For TT109, the working range can reach 100M in the open area. And it is the neck type, which is the most popular type. Retekess TT122, which is the new arrival, the working range can reach 100-120M.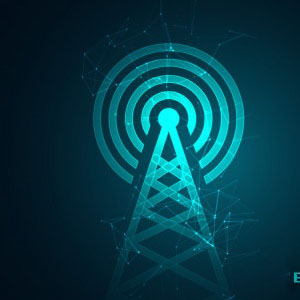 2, Do you need to put the audio input when using the Micphone?
For some travel, such as hiking or museum tours, when the tourists rest, you can broadcast the music to have the relax. At this time, the aux jacket is very important, because, for some models, there is only one jacket, if you want to put the audio, you need to pull out the Micphone. It is not very convenient. So if you need the 2 jacks, you need to choose TT103, TT106, or TT110.
3, How many transmitters do you want to use at the same time in one group?
Usually, there is one guide in one group, most of our wireless tour guide systems can use one transmitter in one group. But for TT105 and TT106, you can use 2 transmitters at the same time in one group. The difference is that for TT105, there are a main transmitter and vice transmitter. You can use the main transmitter only at one time. But for TT106, you can use any transmitter at any time. For the two-way tour guide system, if you need it, pls feel free to contact us as well, email us at support@retekess.com.