Clean the Receivers to Ensure the Safety of Tourists
In June, many countries restart their business, such as factory, museum, travel agency, school, and so on. But the governments still advise people to stay a safe distance to ensure our safety. In this time, the tour guide system will be necessary. We have many types that are very popular, such as T130/T131, TT105, TT106, TT109, and TT122.
Most people asked how to clean the tour guide system at this time. Today I will list some ways to stay the tour guide system clean.
1, Clean the transmitter and receiver using alcohol every day
We may go to many places in one day and collect the receivers at night to charge them. When all the receivers back, we need to clean the body of the receivers using alcohol 75% and alcohol cotton, then we put them in the charging box to charge them. Better to wear one-time gloves when cleaning. For the earpiece, some have the sponge covers, we can remove them to change them to the new one.
2, Change the earpiece to one-time type
For some people, who care about safety very much. So change the earpiece will be the best way. You can get the one-time earpiece very easy in many places, we also sell the one-time earpiece in the COVID-19 time. Pls check the pics, i take the picture by myself using the real item. The length of the earpiece is 80mm, if you want to buy more, pls feel free to email us at support@retekess.com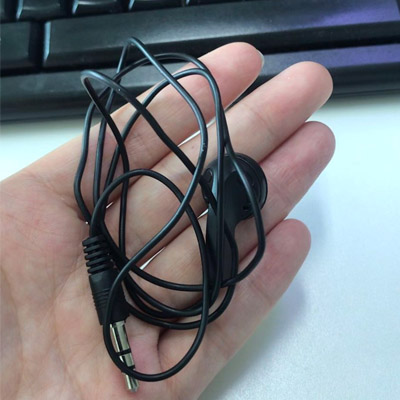 The business is starting, we need to do everything to ensure our health. The tour guide system is widely used in the travel agency. We also focus on wireless communication solutions for 11 years, if you want to get a professional solution, pls feel free to email us or visit HERE to get the professional suggestions.