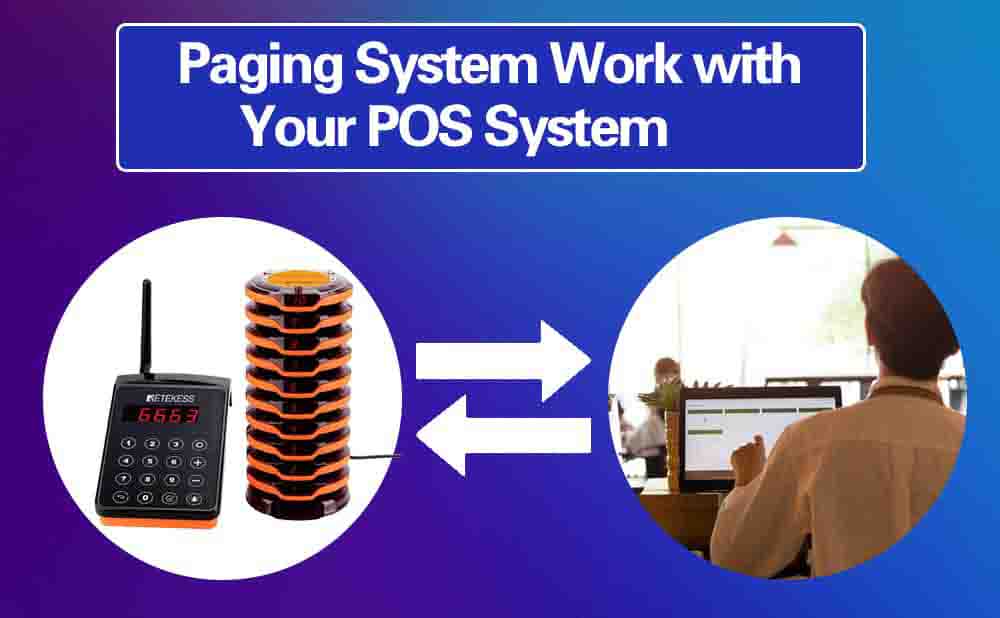 POS systems have been used in various commercial markets since 1879. It has a history of more than 100 years. The paging system has a history of more than 20 years. With the development of the restaurant pager system, there are more and more commercial demands. Many customers want to integrate with their own POS system.
How to Make the Paging System Work with Your POS System?
First of all, the guest pager system must have a serial port that can be connected to a computer. We provide an agreement, if you have a software engineer, then you can directly integrate the software yourself. Or find a POS provider to help you integrate the software. Make corresponding functions according to your needs.
Which products support integration?
Currently, we have many models, but not all of them support serial ports. Among them, TD156, TD103, and TD159 these three guest paging system that supports the serial port protocol. For those 3 models, they are FM modulation, a long-range paging system, which can reach 800-1500 meters in the open area. Especially the TD156 restaurant paging system has rubber around the pager. And it can protect the pager. Furthermore, it is waterproof. So if you want the waterproof one, this one is the best choice for you. If you have the request, you can contact us for more information.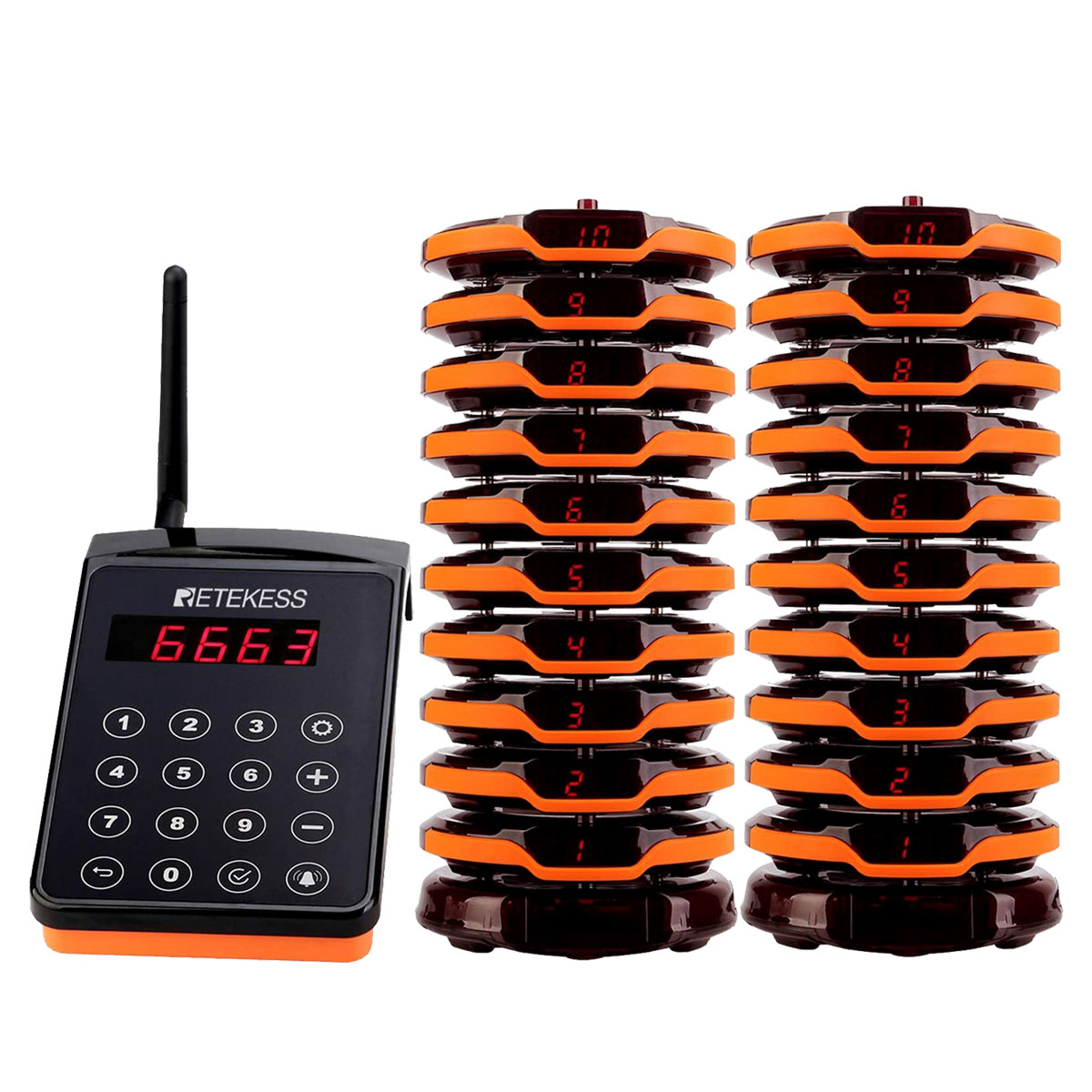 What are the benefits of integrating into the software?
What is the purpose of our integration into POS software? It is to improve efficiency and reduce employee expenses. With this software, you can change the number of the pager in time to keep the same as the POS order number. You can also change the setting via the software. So that you can use fewer numbers and improve efficiency. Employees don't have to worry about mixing up numbers.
With the protocol, you can make them work with your POS easily. If you have any questions about the products, feel free to email us at support@retekess.com.
---