We Retekess official website also supports make orders online directly. We support PayPal recently. If you want to pay via Western Union and Bank Transfer, pls email us to support@retekess.com or call us directly: +86 15639073051
Steps for making order online
1, Choose items that you need and click "add to cart". Recently we sell accessories only. if you need the whole set or big order pls contact us to get a great price.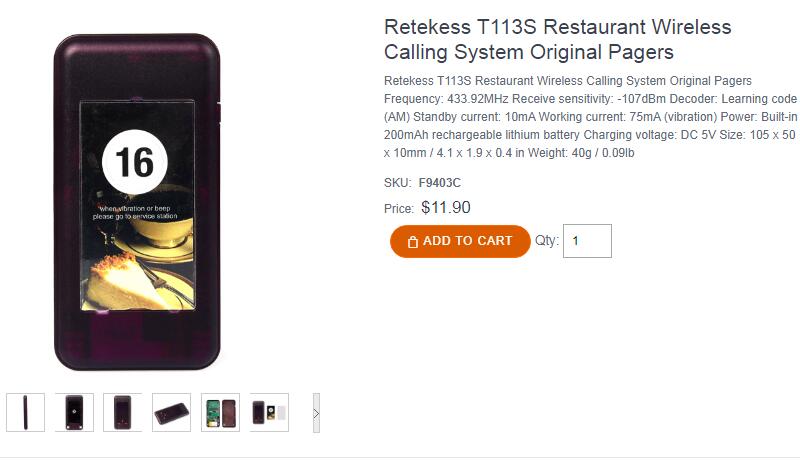 2, If it is your first time to make order online, pls "SIGN UP" firstly, and then "Log in".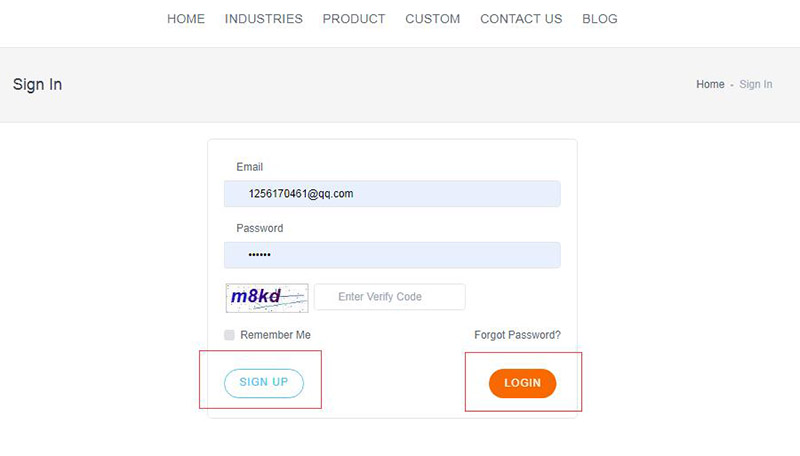 3, If you only need 1 type item, pls press "CHECKOUT" or you can back to shopping until you add all items in your cart.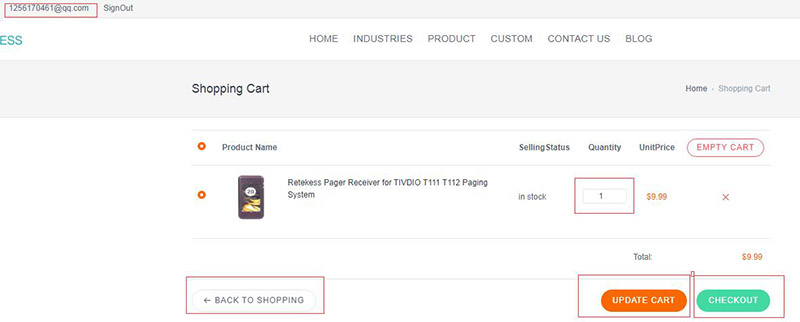 4, Fill in your address, country, city, phone, email, address. Then "CONTINUE"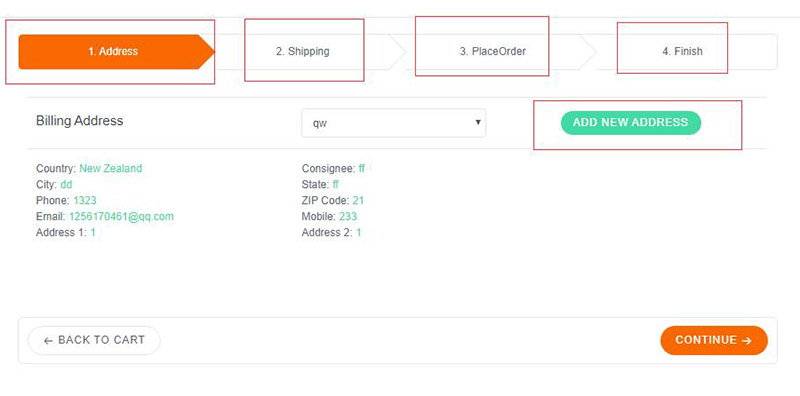 5, It will be in the next step automatic, choosing the shipping way that you need. Usually, express way is more expensive than a normal shipping way. But the shipping time is much shorter than the economy way. After that, pls press "CONTINUE"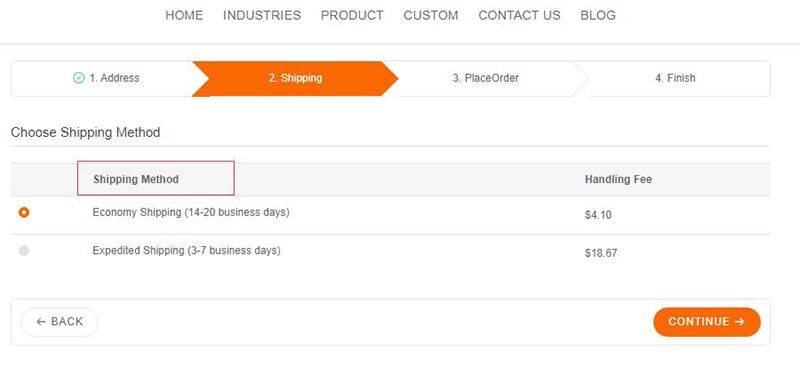 6, Pls confirm all the information that you fill in, if you want to change the date, press "BACK" or pls press "PLACE ORDER"
Note, we support PayPal payment way recently if you don't have PayPal account, pls contact us, we will try another way for you.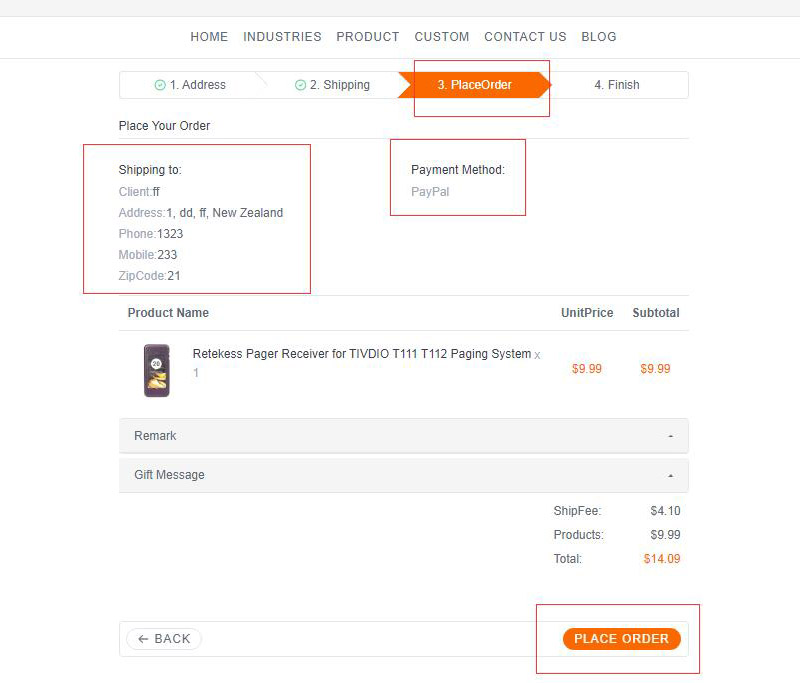 After you make an order, we will ship out your orders within 1-2 working days. And the delivery time is based on the shipping way that you chose.
Any questions, you can contact us online or send us an email. We will reply to you once we sew the message.
email: support@retekess.com
Phone: +86 15639073051

Facebook: https://www.facebook.com/Retekess

: support@retekess.com

:https://www.linkedin.com/company/retekess

: 86-15639073051

: Retekess