Now, the service calling system is working widely in many industries. So there is more request about receiving service calls on PC.
What device do you need to receive service calls on PC?
First, you will need the USB receiver and call buttons. And you will need a person who is able to program software. What is a USB receiver, it is a device that has the commands in the chip, which allow you to call protocol, and you can ask the programmer to program to you. You can extend more functions you need. It is quite easy to use that.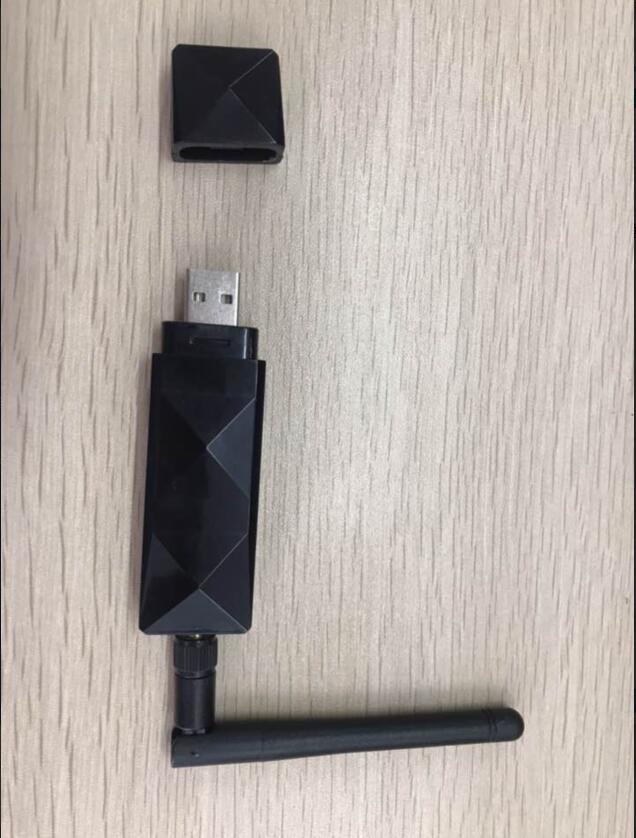 Normally, as we all know, the watch receiver can receive the call information from the call button. So you can see the message on the watch receiver and deal with the request asap. But if you want to know the details about all the information. About how many times which service was called, and how long the staff deal with the request in time. Then you will need the USB receiver to program a small software to check the message in time. That way, you will How to receive service calls on PC.
What models can you set to receive service calls on PC?
At this moment, you can use all our call buttons to work with the USB receiver. At this moment, we have the updated T128 watch receiver with the record function. So you can download the records, just you can't see the message on PC all the time.
Furthermore, they can also integrate into other systems, so if you already have the software like POS, then you can program to your software, that way, it will more convenient for using.
That is all about how to receive the service call on PC.
If any other questions, feel free to email us at support@retekess.com.