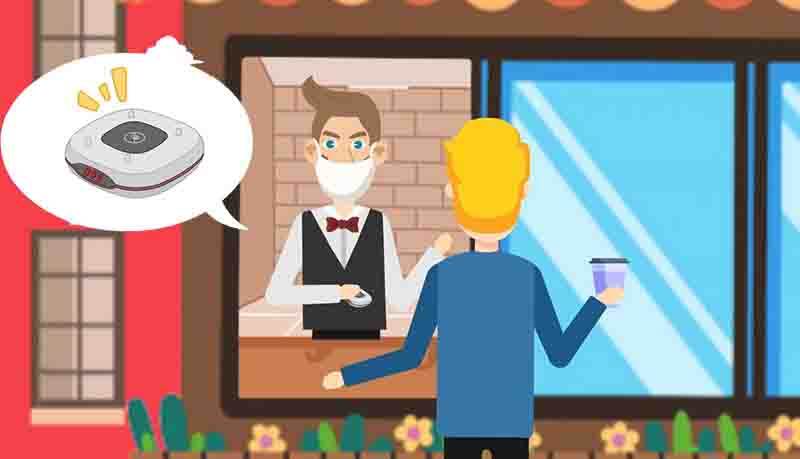 How to protect ourselves well when we are outside in the COVID-19 period? Such as in the restaurant, clinic, veterinary clinic, or hospital?
Many countries advise people to stay at home in the COVID-19 period. But life is moving on, We need to do our best to make sure our business runs normally. Retekess wireless paging system for restaurants provides solutions for your business even in a hard time.
Let's check the using step for the guest paging system:
Program the unique number for every pager, give one to customers when they come. At this time, customers can leave and sit down in their cars to wait for the orders. It becomes very important in COVID-19 time. Because as we all know, it can be spread by saliva, touching. The time will be short less than 15S. So gathering together will be very dangerous. The wireless paging system for restaurants provides the best solutions in a hard time. When the order is ready, staff can call the number to prompt customers to get their order via beep, vibration, or light. Customers return to get their order in time to avoid the long time waiting and give the pagers to staff.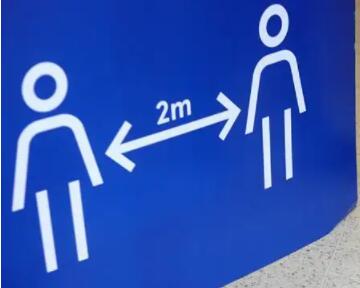 The thing that we need to inform customers is that they can only be in the working range of guest paging system. For each type the working range is different. Such as the Retekess T112, the working range can be 600M, which is tested by ourselves. Retekess TD156 adopts FM technology, which is affected little by the environment. The working range can be 1000M, and TD103 can be 1200M. You can make your choice to choose the right type for your restaurant. We also have others types, if you want to know more, pls feel free to contact us at support@retekess.com. We are here waiting for your email.
---