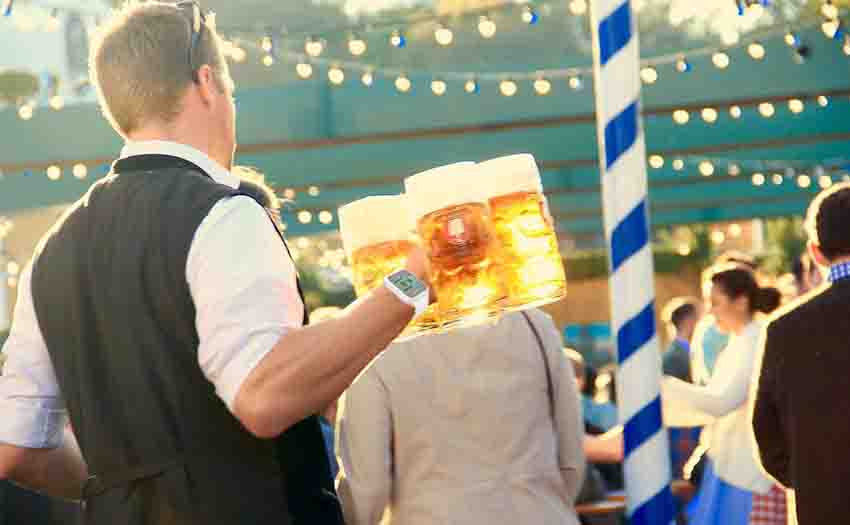 Retekess TD108 Wireless Smartwatch Receiver can use passwords. When the password is turned on, you will not be able to enter the important settings such as add buttons, keys define, power time, pending remind, and default setting.
If all the call buttons that have been paired are deleted due to accidentally or unconsciously touching the buttons during the work of the watch receiver, this will bring a bad consumer experience to customers and increase the workload of employees. After Pagers pairing, lock the watch receiver to avoid changing the settings by accidentally pressing the watch button.
Steps to set a password: In standby mode, short press【Setting/=】button to enter System set up menu, press【UP△/Down▼】button to select "password" setting, short press【Setting/=】button to enter the relevant submenu, enter the initial password "5678" to open the password lock. Short press【Back/5】button to the previous menu, long press【Back/5】button or without any operation in 60 seconds will directly back to the main interface.
In addition, you can also change the password according to your own needs. If you forget the password you set, you can use the super password "8421" to close the password setting.
---