How to use the T130 tour guide system and what's the accessories we can choose
Retekess T130 tour guide system support 99 channels, so it supports 99 groups to use items at the same time without interference. Each group can add as many T131 receivers as we need. We just need to set the same ID for the transmitter and receivers in each group. However, please note that for this model, one receiver could only work with one transmitter.
Know more about this tour guide system:
For this set of the tour guide system, Model T130 is the transmitter and T131 is the receiver.
The communication range is 60-100m, it depending on the surrounding environment.
Each item comes with a long lanyard for the users easy to carry. The frequency of them is 195MHZ-230MHZ, built-in 900mAh lithium battery for the transmitter and 600mAh lithium battery for the receiver. We could use the USB cable to charge them. The T130 transmitter could continue to work for about 15 hours with fully charged, and the T131 receiver could work for about 20 hours.
The transmitter and receiver need to work with mic and earpiece, the connect port of them is 3.5mm, we can use our own earpiece or the ones from Retekess. The listeners can adjust the volume of sound via the receiver
For the T130 tour guide system, what's more, accessories we could choose for the moment?
A, Mic for the transmitter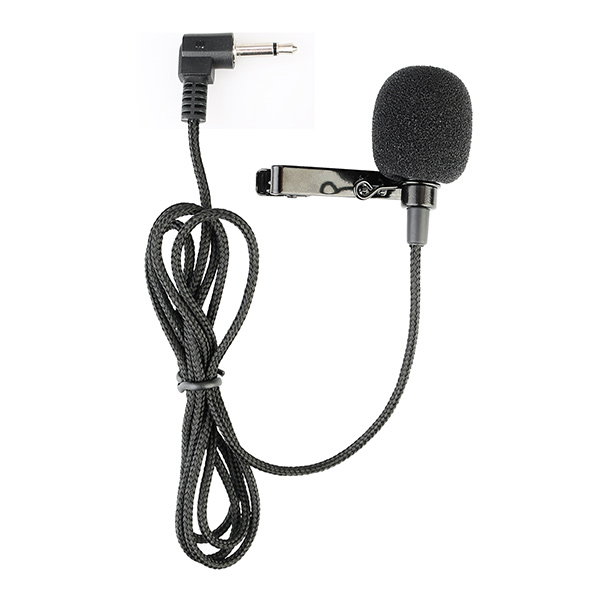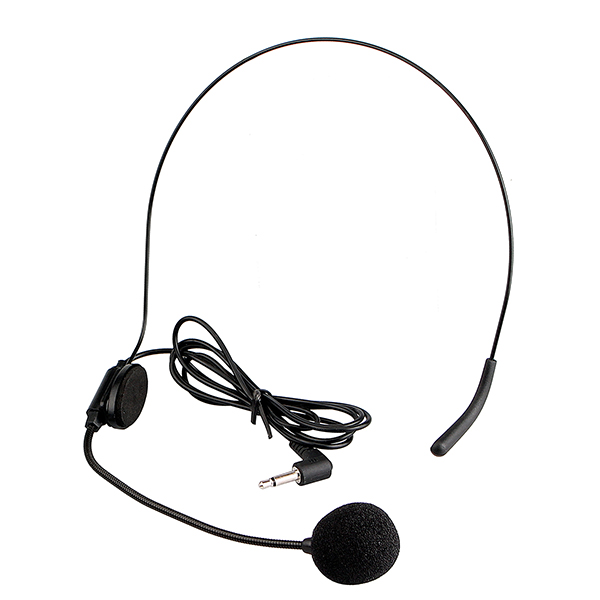 B, Earpiece for the receiver (we could choose the one for right ear or left)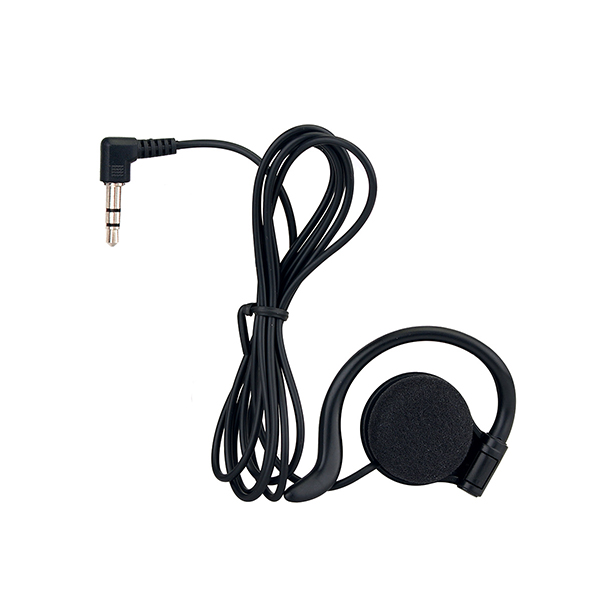 C, Retractable Mini USB charging cable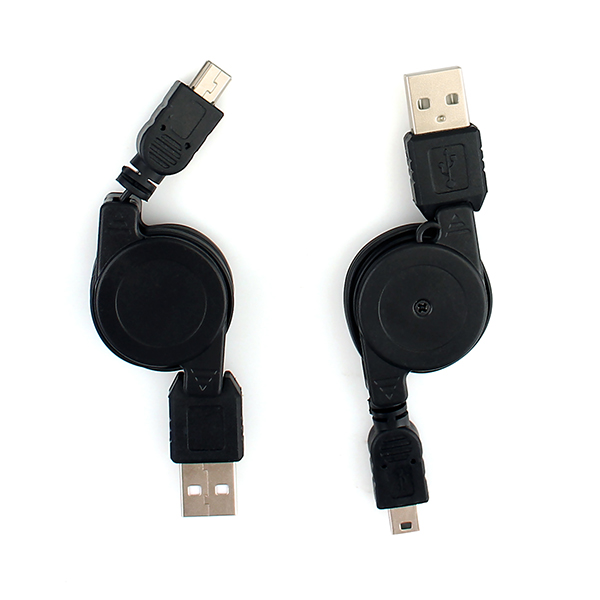 D, TT002 16 port USB charging base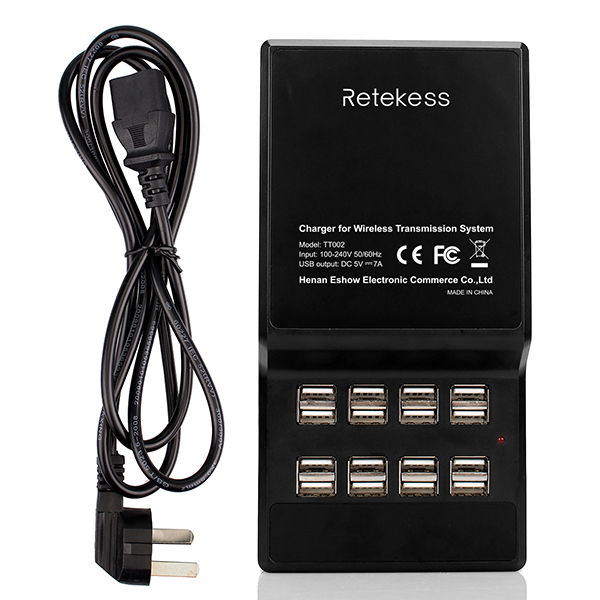 E, TT001 32 slots charging/carrying box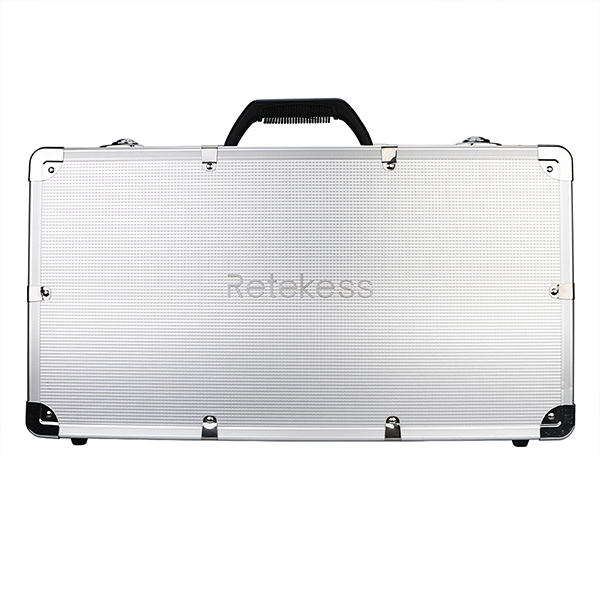 Do you need some other accessories for the T130 Tour Guide System?
Retekess tour guide system has other hot models, if you want to learn more, please feel free to email at support@retekess.com.