Keep a Safe Distance from People in the Car
As we all know, we should keep a safe distance from people at this time, but what should we do if we are in a small space, such as in the car, bus, taxi?
Retekess supply solutions for many people in different applications. Here is Retekess solution:
The duplex-window intercom system, car adapter, and wireless microphone will be the key.
First, you need to seal off the back seat of the car completely to carry passengers with no airflow between the back and front.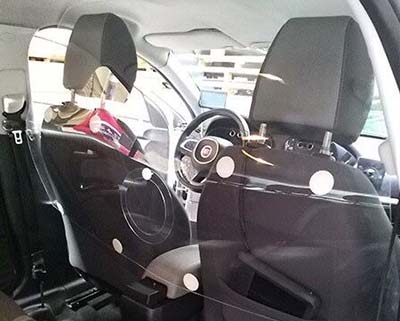 Second, we need to choose the right wireless intercom system. Recently, the TW104 is the only duplex-window intercom system, so that people can talk at the same time. Or you can choose two-way, which supports one person's talk in one time. We have several types of sales, such as TW102, TW103, TW105, and TW106. Each item had good features.
TW102: It has a long cable, which is up to 8M, and it also supports customize the length. Email us to get more details.
TW103: It made of aluminum alloy, very durable, and cost-effective.
TW105: New arrival in 2020, base speaker, which you can put it on the table, no need to stick on the glasses.
TW106: The only black color intercom system, and which has the highest quality and clear sound.
Third, connect the wireless intercom system main part with the car adapter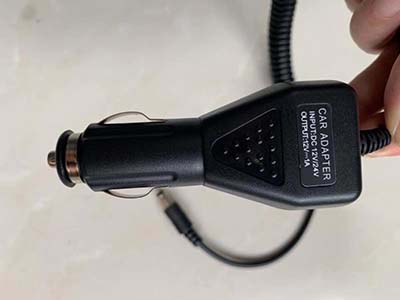 The last step is that you can connect the main part with the wireless microphone, which makes it more convenient to talk when driving.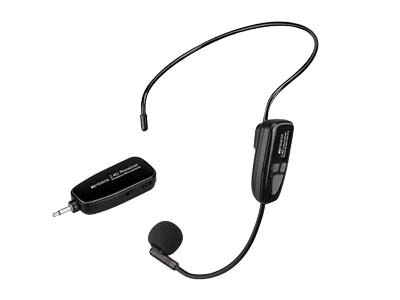 This is a complete solution for the people who want to talk in the car during the pandemic. Retekess always development the products based on the customers' need. So if you have any questions, pls email us at support@retekess.com. Or here to get the solution.