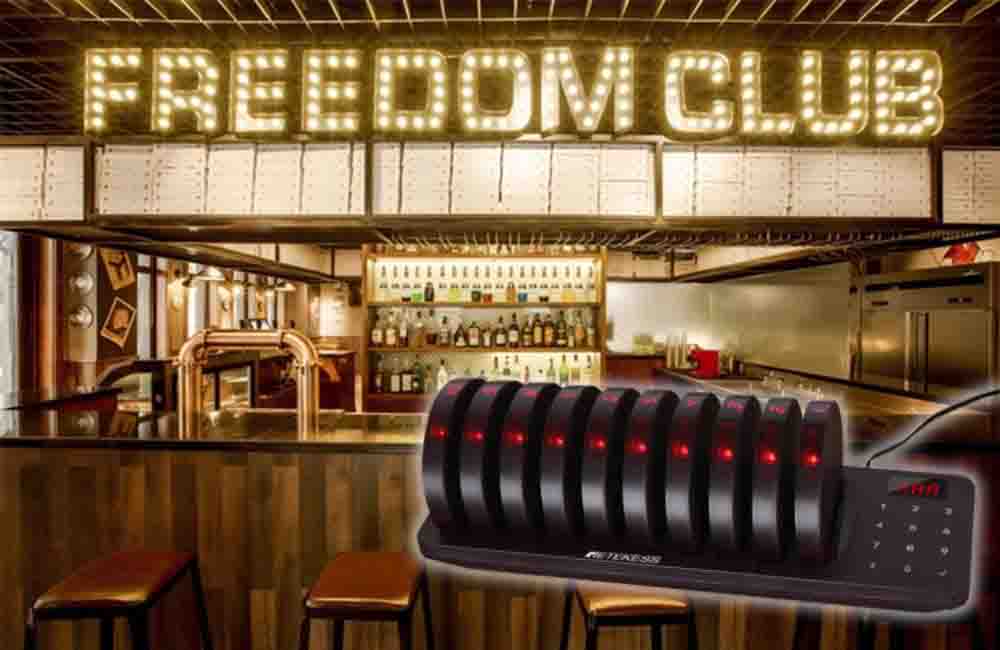 An increase in returning customers is important for the further growth of your restaurant. You want your restaurant to meet the needs of your customers and let them share their experiences with their friends because good word-of-mouth is free and effective advertising. But how do you do it? How about getting your customers to have a good experience and become return customers?
Make your customers feel valued
Your customers need to feel important. They need to feel that you value the time and money they spend in your store or restaurant. Guest Paging System is one of the most effective ways to connect with your customers and make them feel wanted. With a pager system, you can get in touch with your customers more easily. They can have a waiting person get a message immediately without having to look around for someone. This participation makes them feel positive about waiting and makes the whole experience more enjoyable for them.
Give customers a surprise
Customers don't know about the guest paging system before they come to your restaurant for the first time. when you use it as a contact, customers feel surprised and thus have a good feeling about your restaurant. It's a nice surprise because they don't have to do anything but move in front of the restaurant during the waiting time for a seat. Now they can go to the nearby stores and browse around, go to the drink store, dessert store, or take the kids to play. This makes their waiting experience a good one.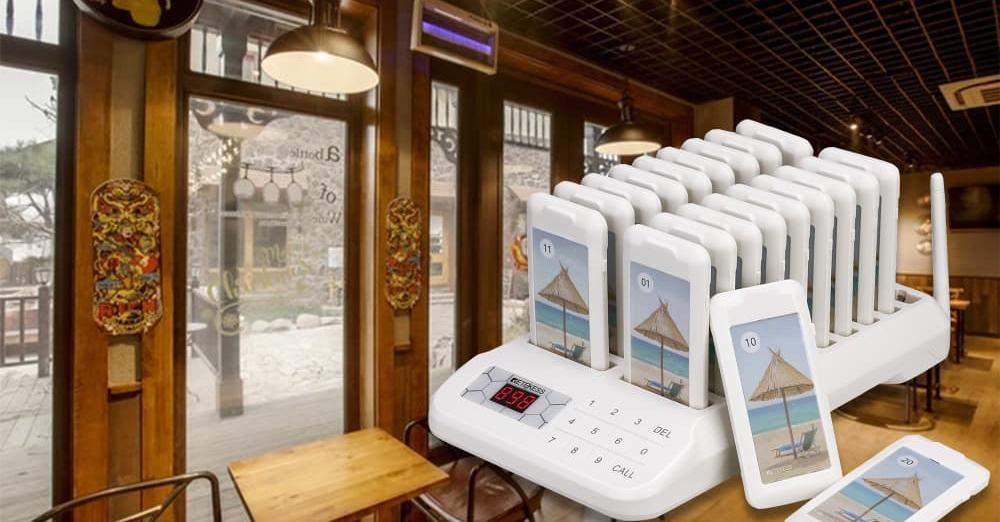 Customers can easily contact you
If your customer wants to contact a server because of a problem with a dish or other issue, the server can receive the information at the push of a button and quickly solve the problem for you. This makes it easy for your customers to contact the server and makes them feel valued. When problems arise, customers know you care about them, so they return.
A guesting paging system is your best friend when it comes to keeping repeat customers. Change the communication channels and improve the interaction with your customers to provide them with a positive dining experience.
If you want to learn more about the Retekess products, please leave a comment or contact us at support@retekess.com and we will give you a specific answer.
---