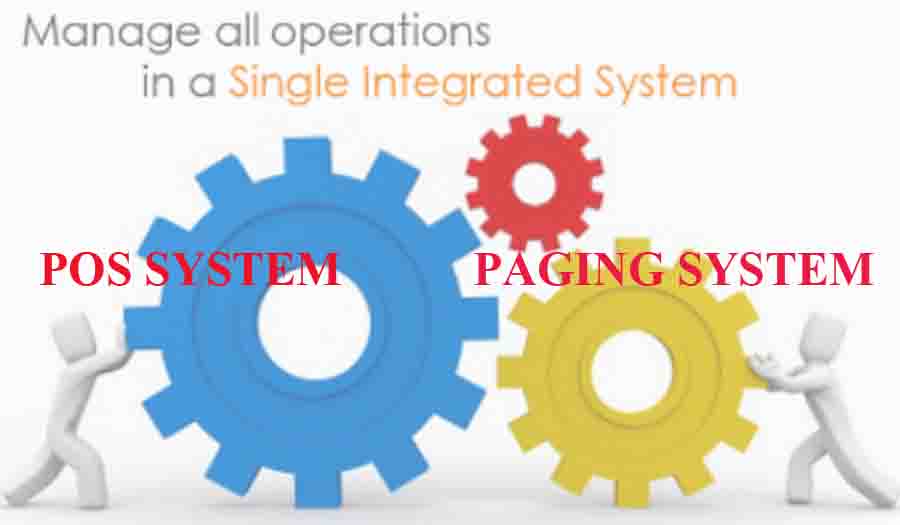 As we all know, POS system is a quite mature market in the business area. The guest paging system is a new area for business which increase a lot recently. Not only because of the COVID-19 distance issue but the efficiency for the business.
The wireless calling system will help businesses a lot. Staff can use less time to serve more customers. Customers can save more time and be freer after they place the order.
Many POS suppliers ask for a system that can integrate with their system. We have few models that support integrating. We provide the commands, so you can ask the programmer for integrating them into your POS system.
After you integrate, you can call the customers via the POS system as well. And you can also change the pager ID in time. So it will have the same number as your POS system. Which is very convenient for use.
Of course, they all can work separately without the POS system. If you have any other requests, feel free to email us at support@retekess.com.
---